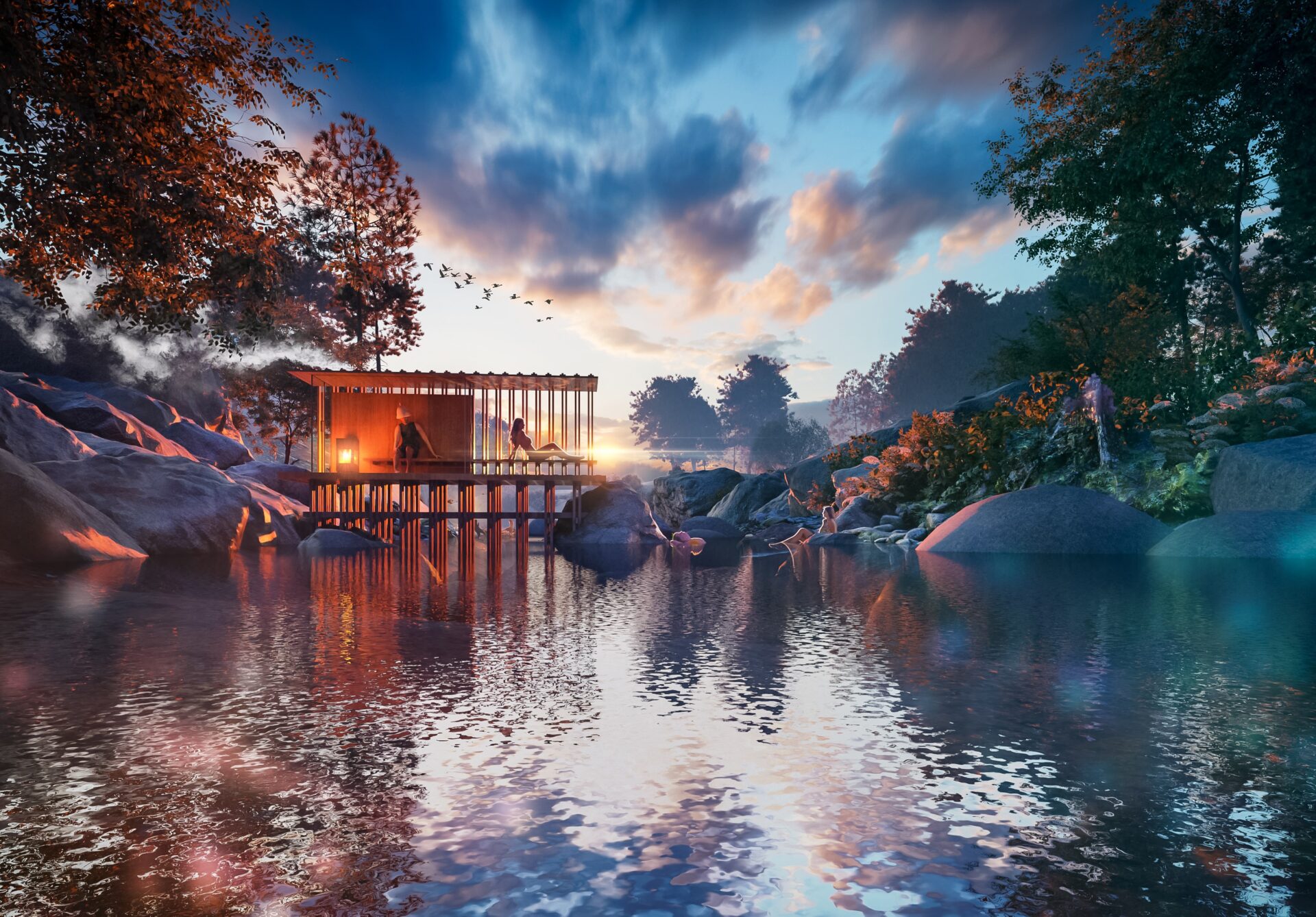 I would like to introduce the rendering image I created when I participated in the Shiiba Village Unexplored Sauna Design Contest, which was introduced in the previous article.
About Shiiba Village Unexplored Sauna Design Contest
"Japan's three most unexplored regions", and "Japan's most beautiful villageShiiba Village, also known as ", solicited proposals for a "Totou" sauna while enjoying a vast view.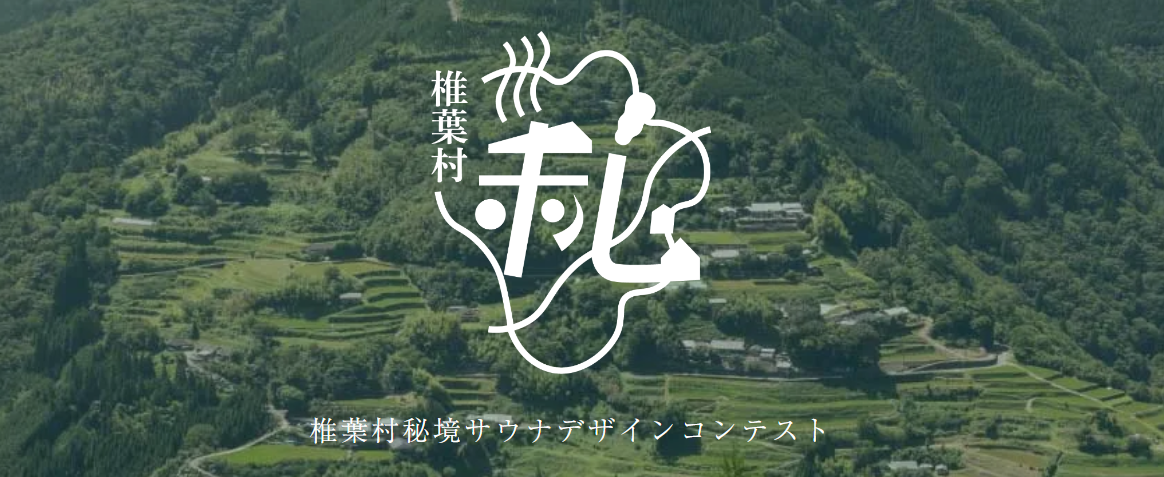 This time, 239 works were submitted, and the work I submitted alone wasSpecial Jury Awardwas selected as
Rendered image created
We use Blender for modeling and rendering during design exploration and presentation board creation. I use Photoshop for post-production.
rendering inspiration
In order to express the concept of building a sauna on a river more attractively, we collected inspiration using image generation by Stable Diffusion. I entered text suitable for this concept and generated an image.
https://huggingface.co/spaces/stabilityai/stable-diffusion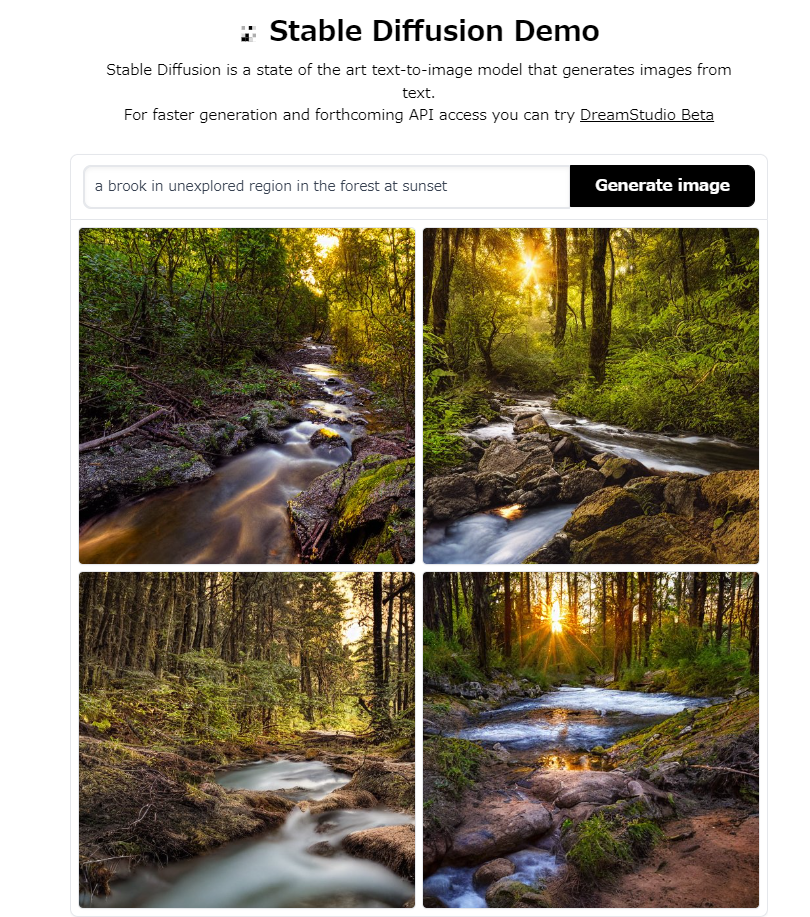 I also generated a few more images. I was thinking of painting the sub-perth in the daytime, so I decided to paint the main perspective in the evening.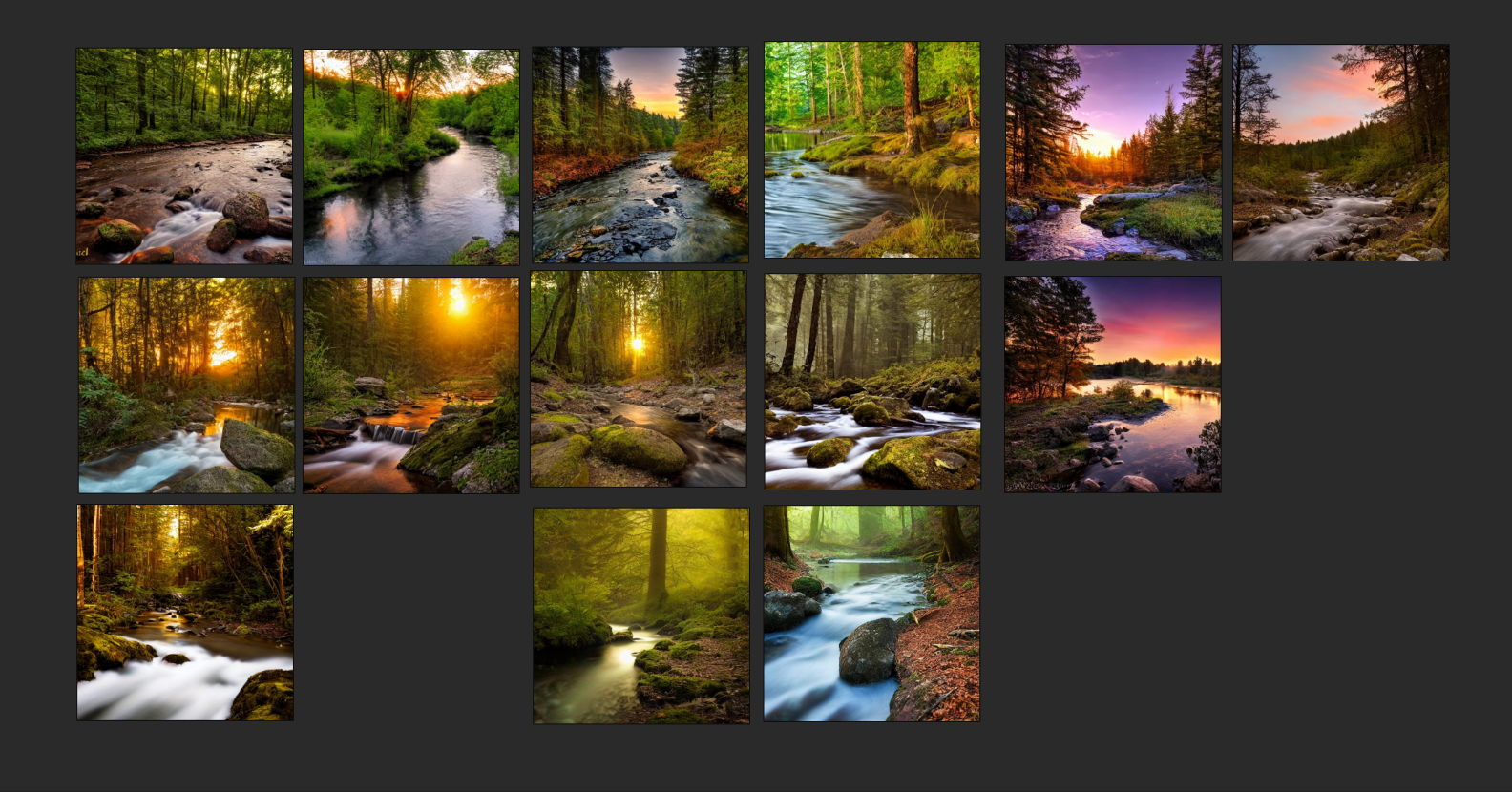 site creation
In order to create a 3D model of the assumed site, we explored a mountain stream on another site in advance.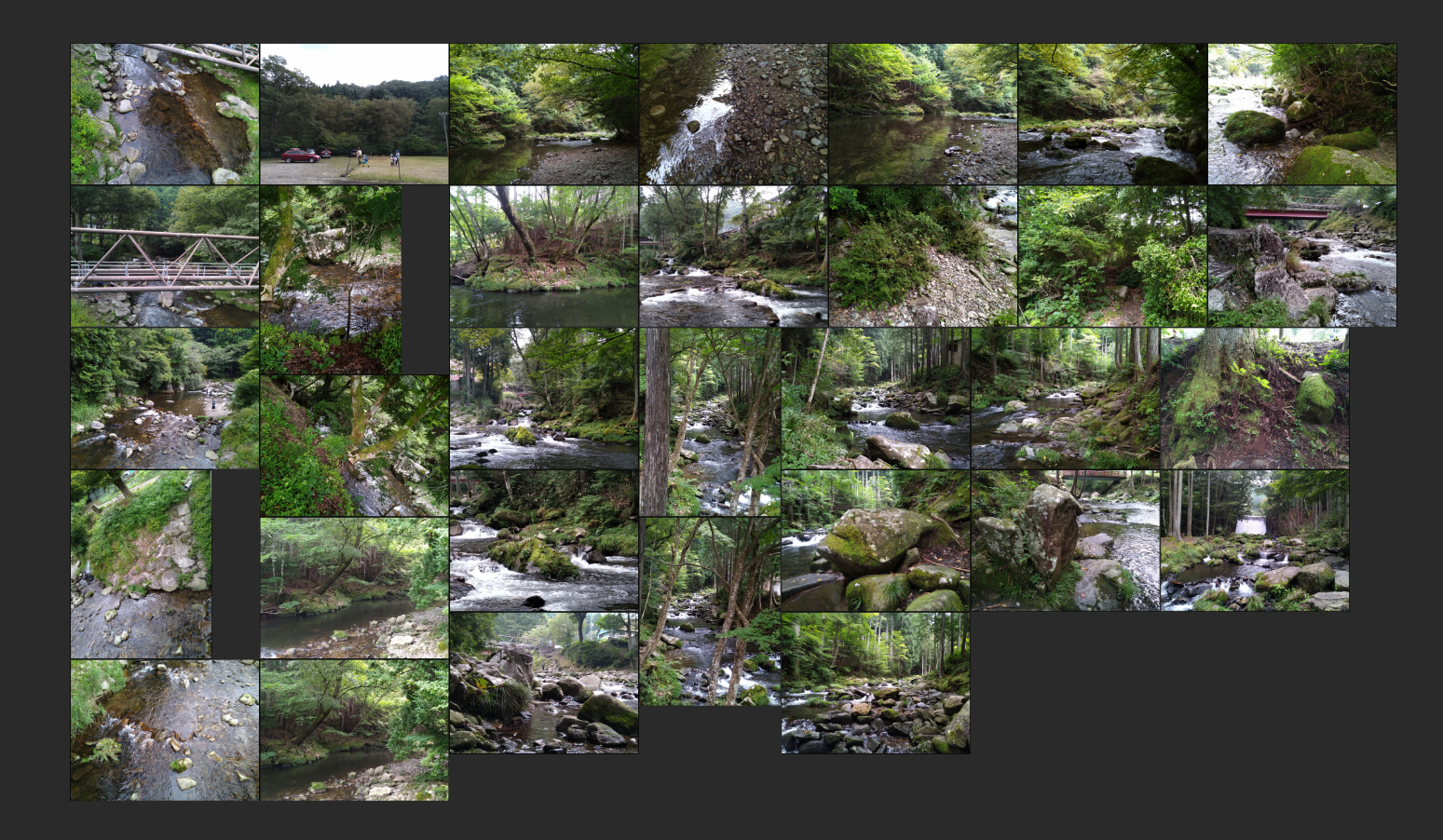 I thought it might be useful for creating a 3D model, so I did a 3D scan with an iPhone equipped with LIDAR. This time I tried "3d scanner App". The data format is obj and imported into Blender.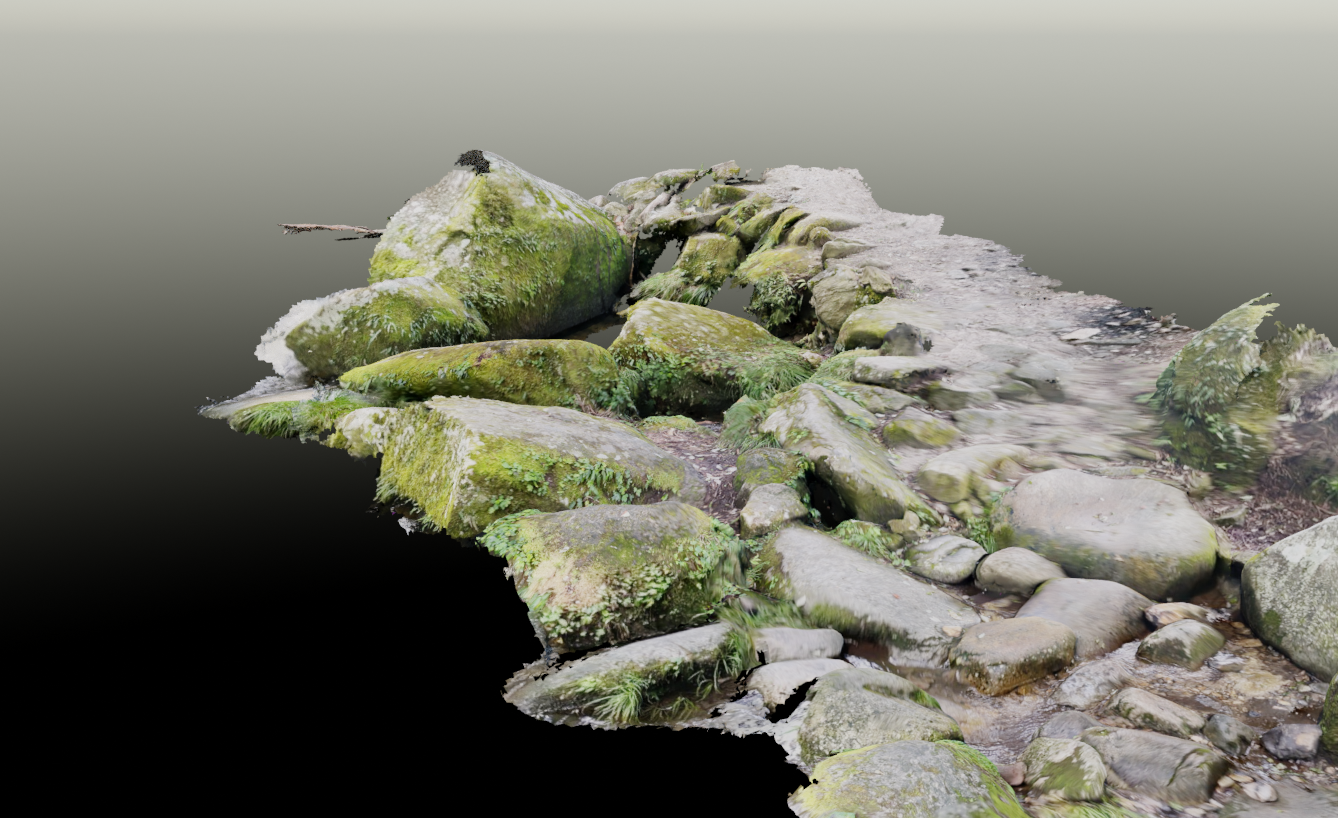 I tried it several times and prepared some variations. After I brought it into Blender, I processed the separated debris and noise.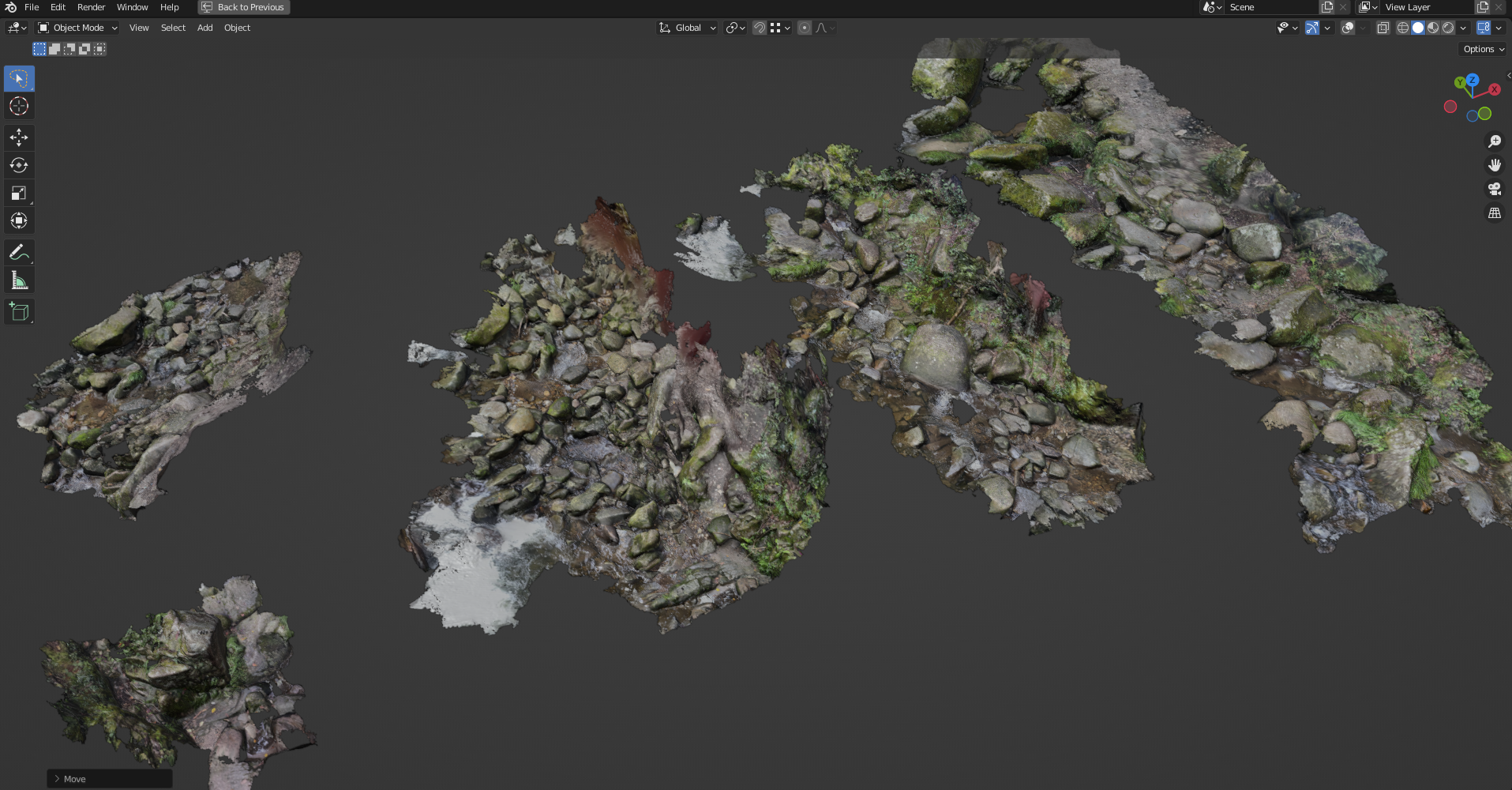 In order to withstand rendering of the foreground,KubocarteI adopted a high quality free rock 3D model published by Mr.
https://kubocarte.gumroad.com/l/Lichenrock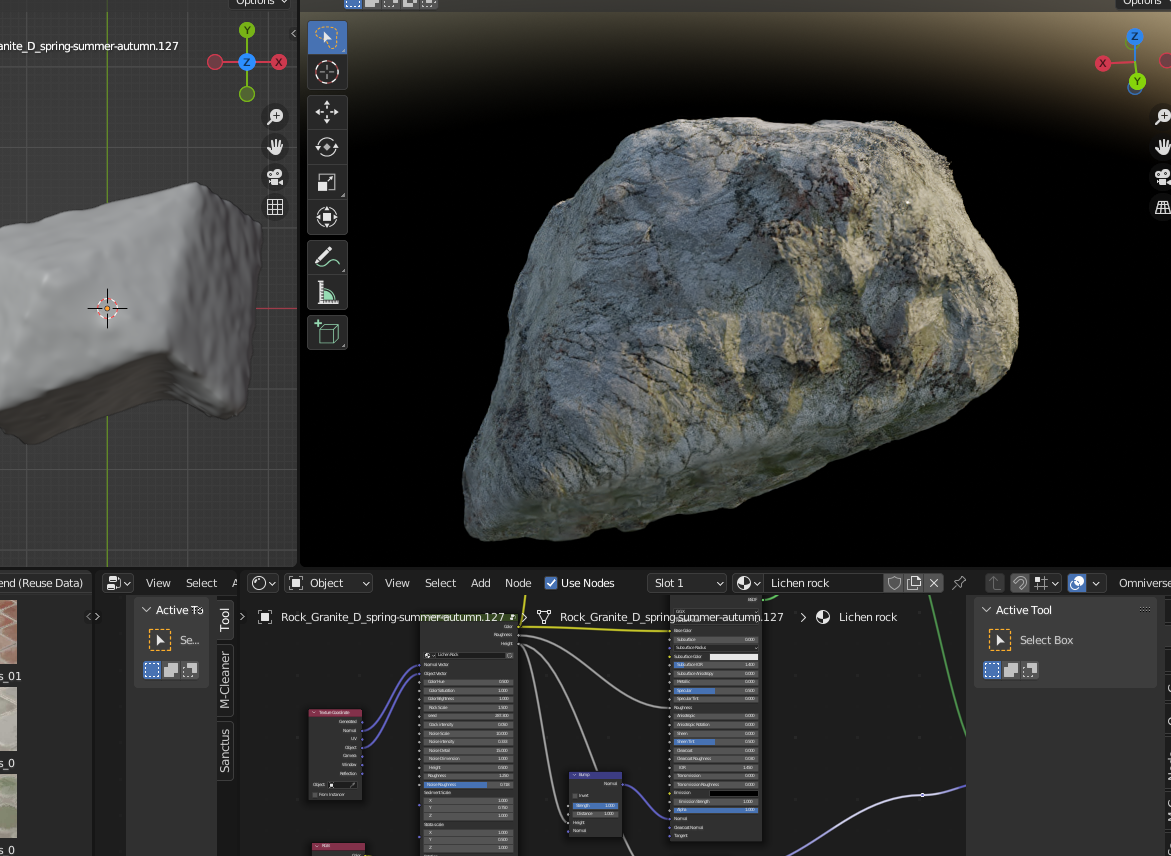 https://kubocarte.gumroad.com/l/Mountain-rock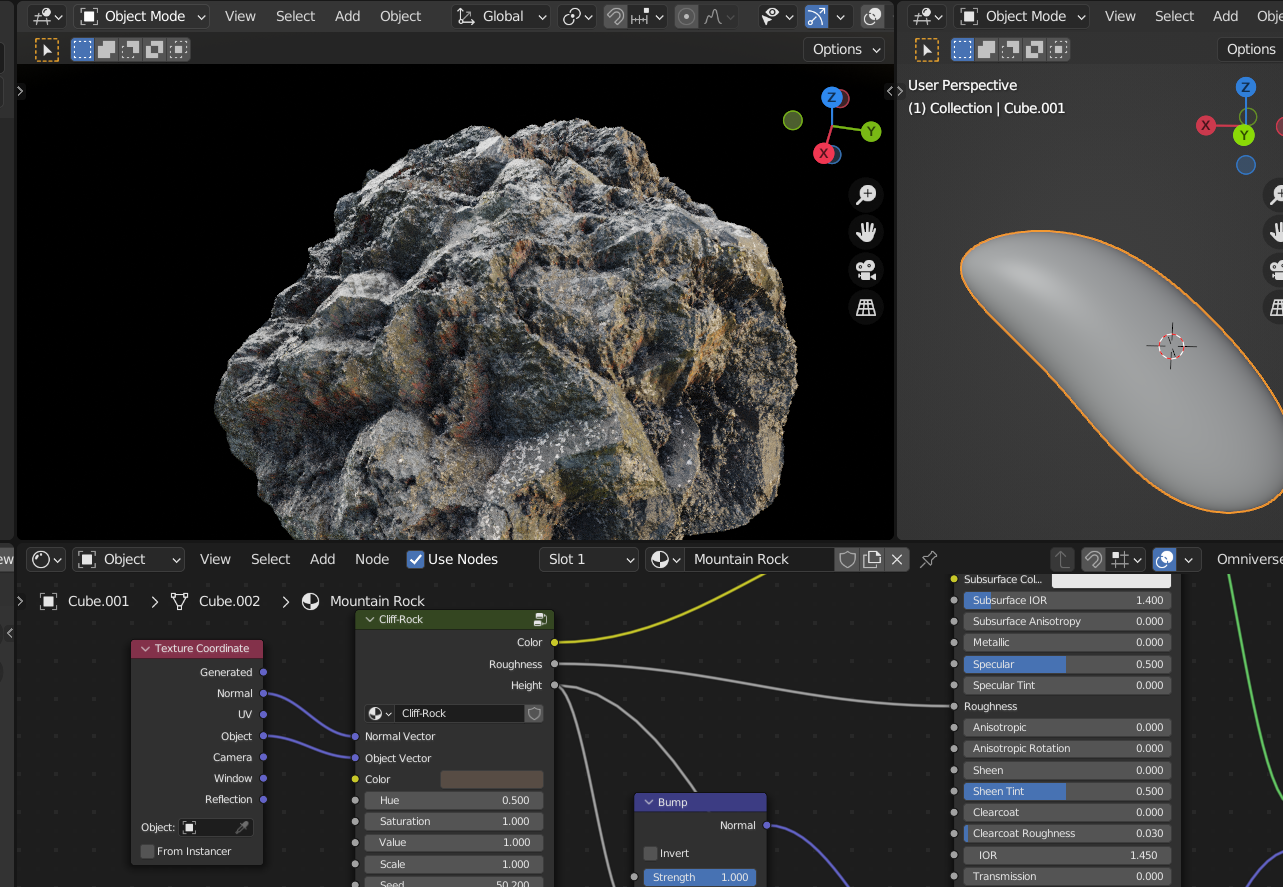 BotaniqorVegetationThe site was constructed in combination with the model of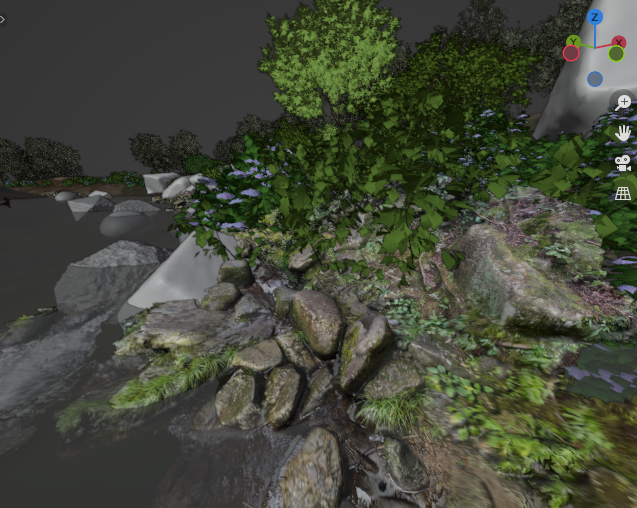 Sauna stove flame and smoke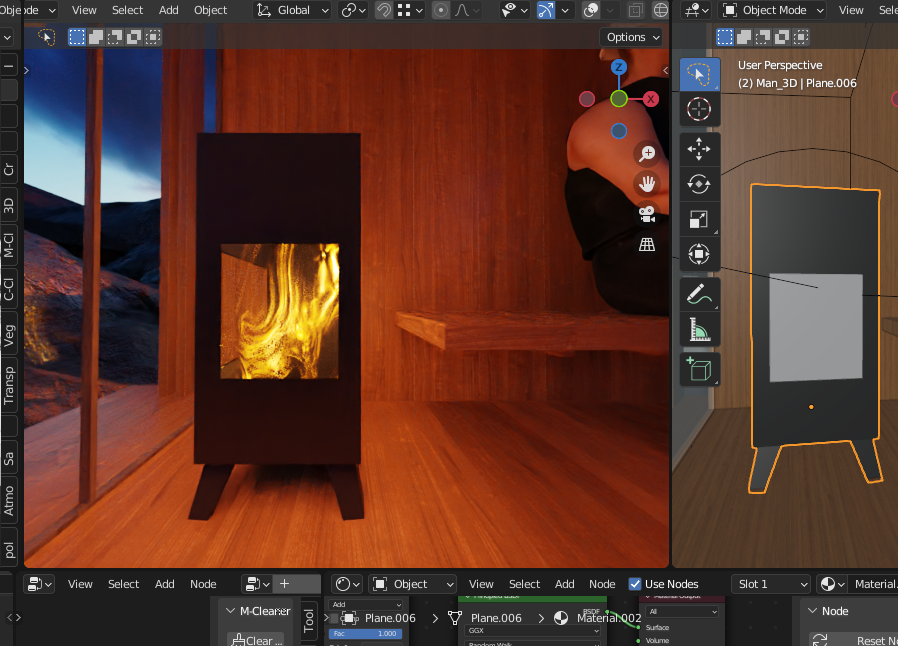 I thought of placing the flame of the sauna stove as a model in 3D space so that it can be seen from several angles. I considered using Blender's smoke simulation to generate the flames, but chose to use procedural materials to reduce rendering time.
I tried a free shader published by Simon Thommes. Download here 👇👇
https://simonthommes.gumroad.com/l/BRNbl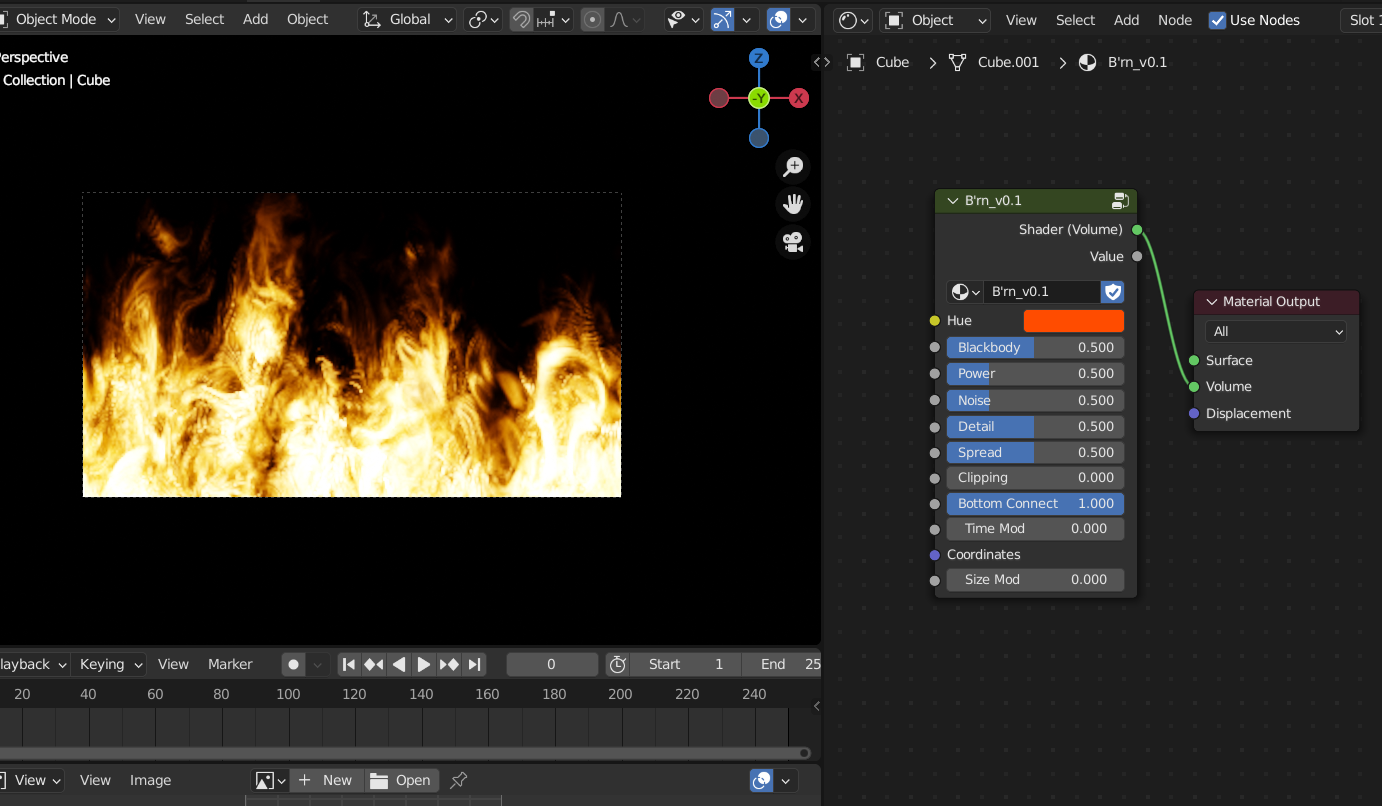 Simon Thommes has published many other high quality procedural materials.
https://simonthommes.gumroad.com/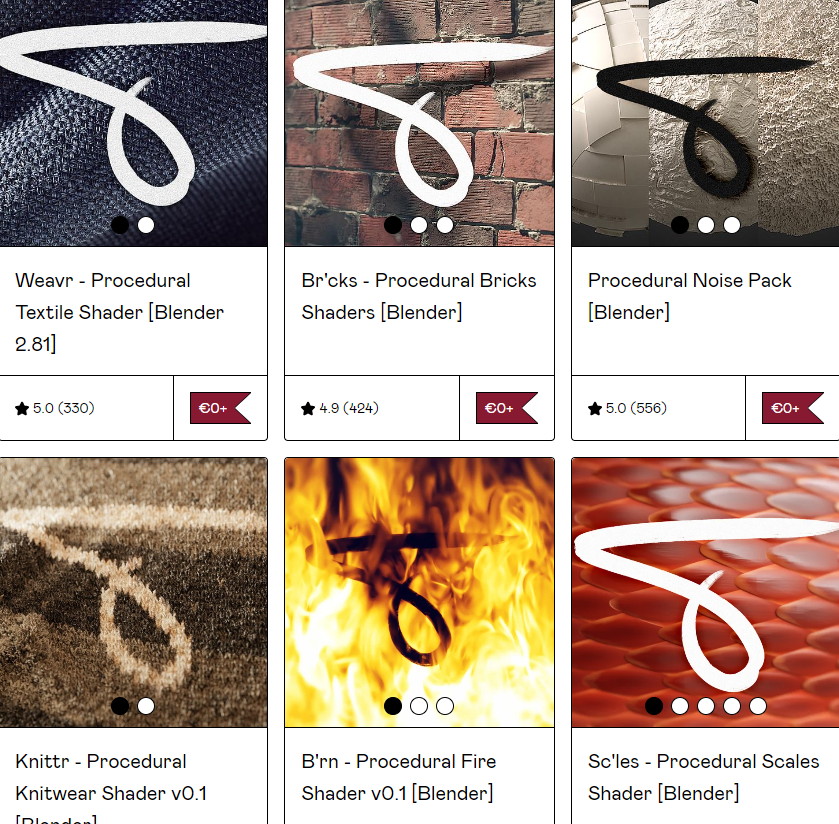 The smoke coming out of the chimney can only be seen from the main perspective, so I processed a 2D photo to make the white areas glow and the black areas transparent.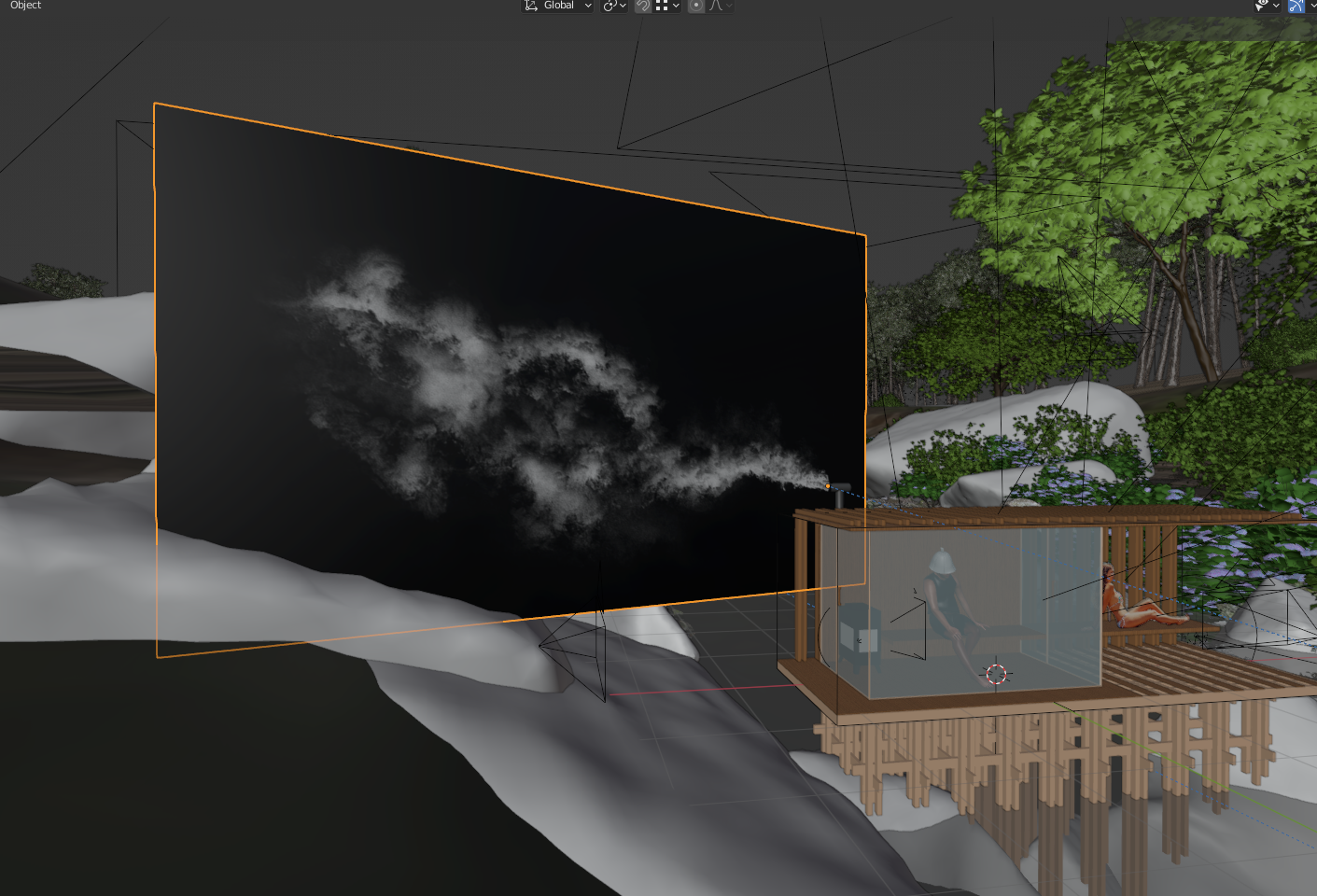 human expression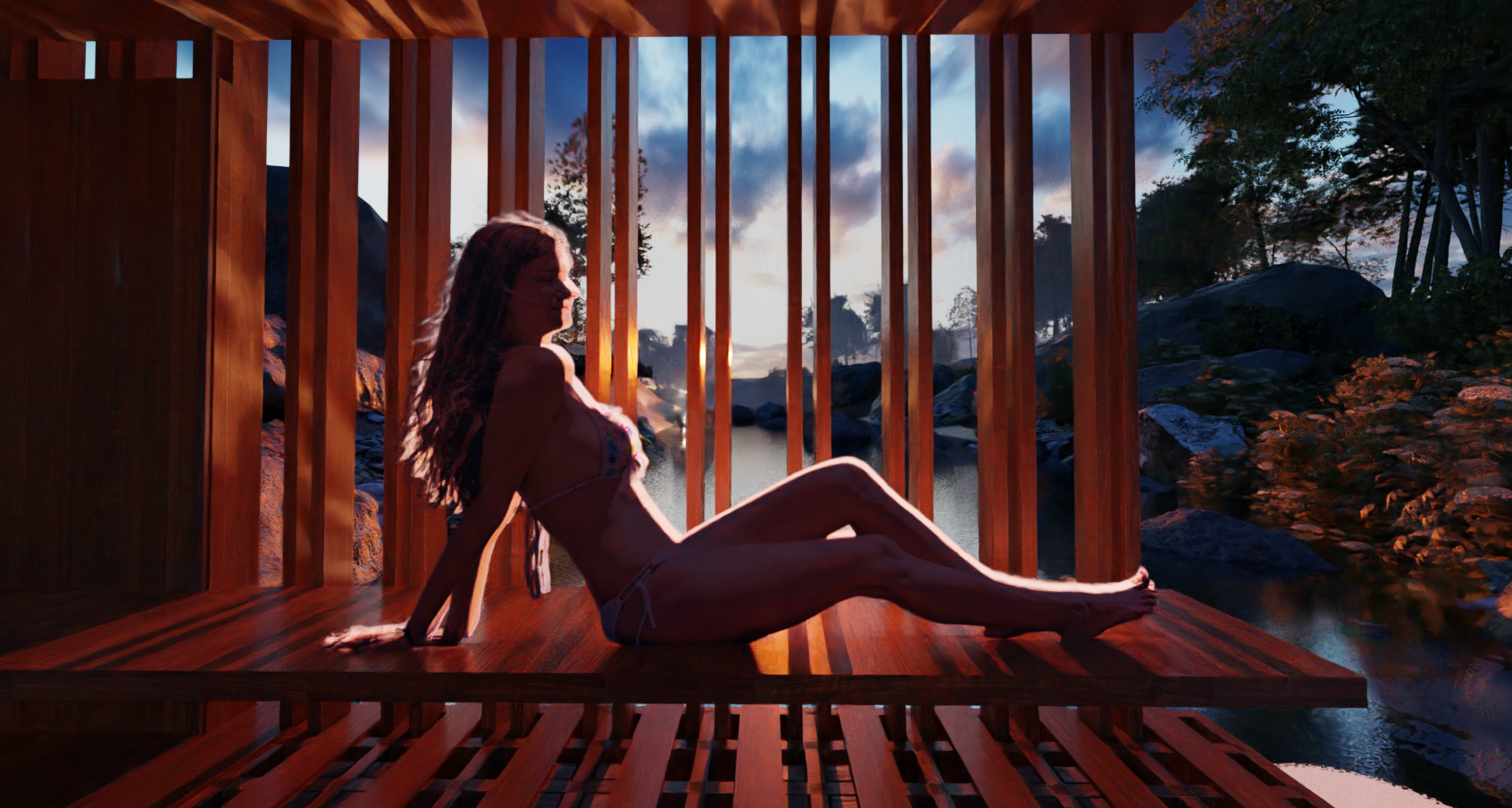 The person in the backlight used for the main perspective was expressed by importing a 2D photo into Blender. By duplicating the same photo by shifting it slightly to the back, and making the photo in the background emit light, I expressed a person taking a rest while basking in the setting sun.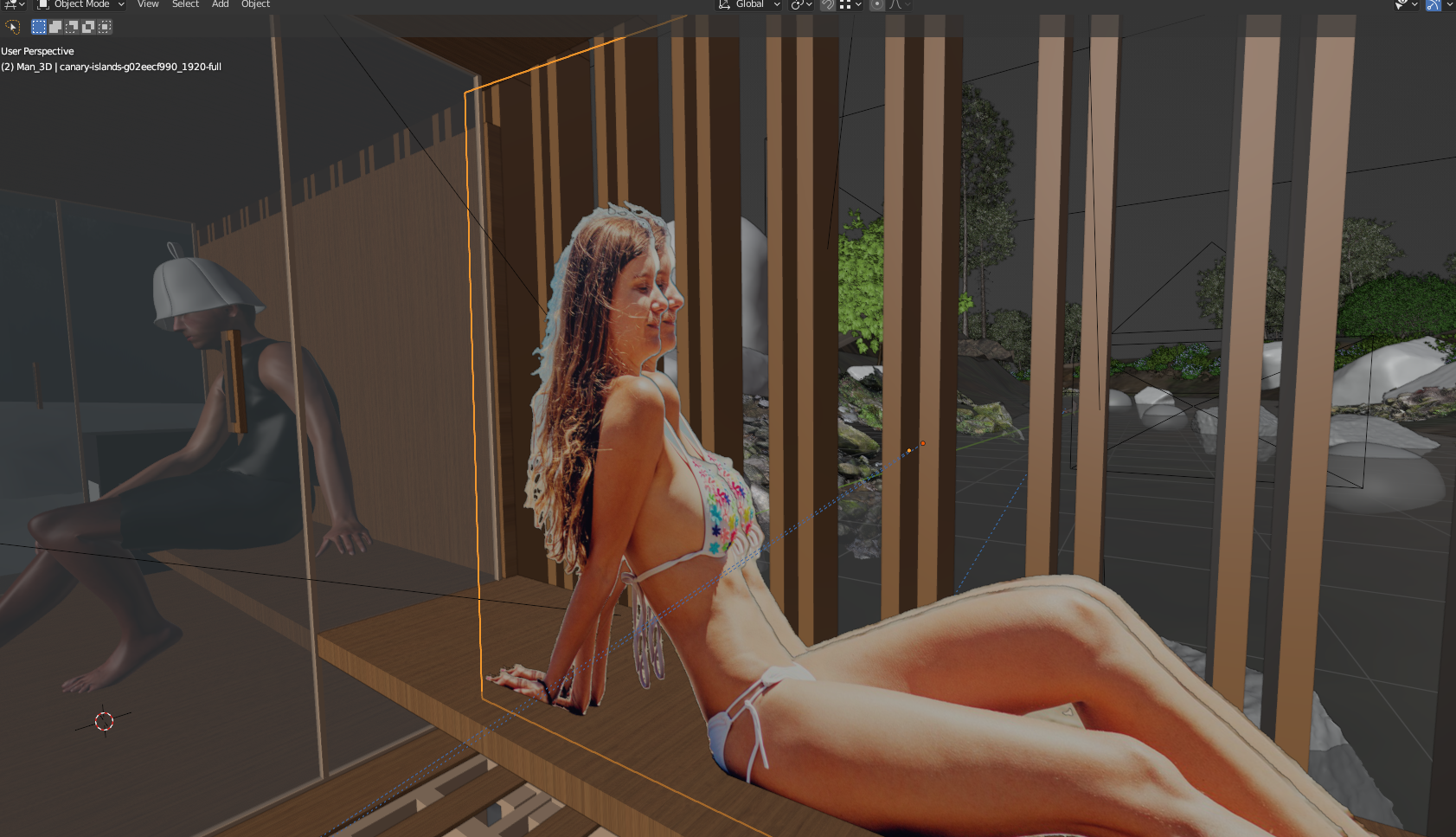 Representation of caustics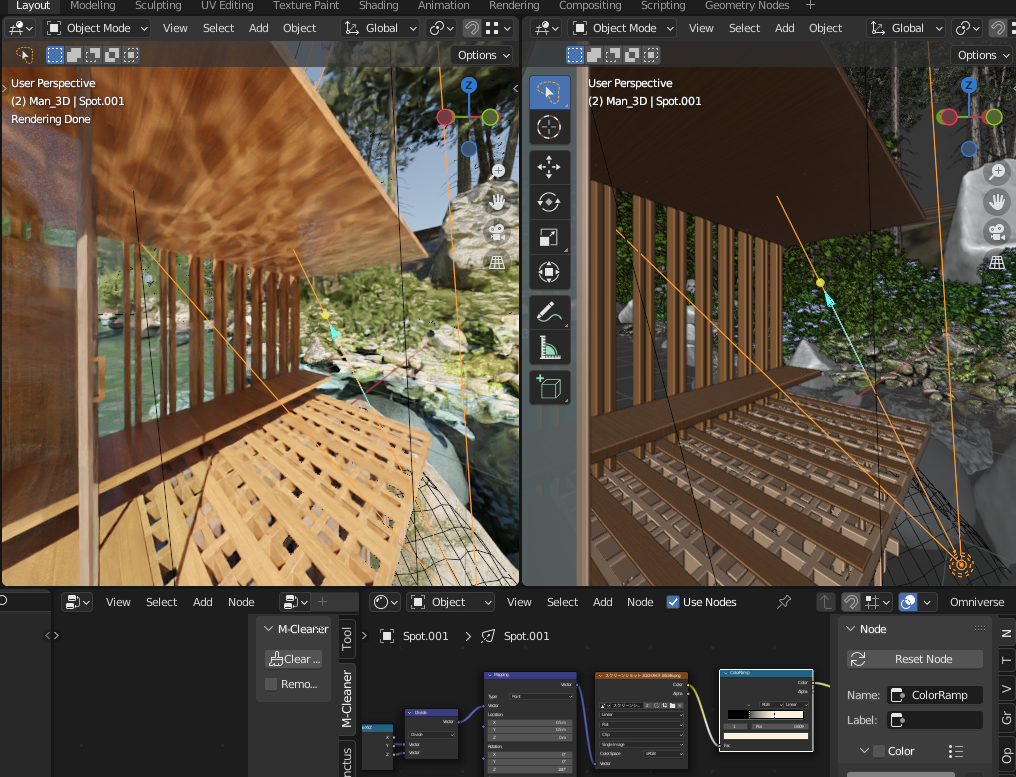 The representation of caustics in which the water surface reflects off the eaves is not drawn from accurate reflections. I used spotlights for consistency with the sun's position and angle, and to reduce rendering time. By combining a spotlight shader with a photograph of a shimmering water surface, you can cast caustics wherever you aim the spotlight.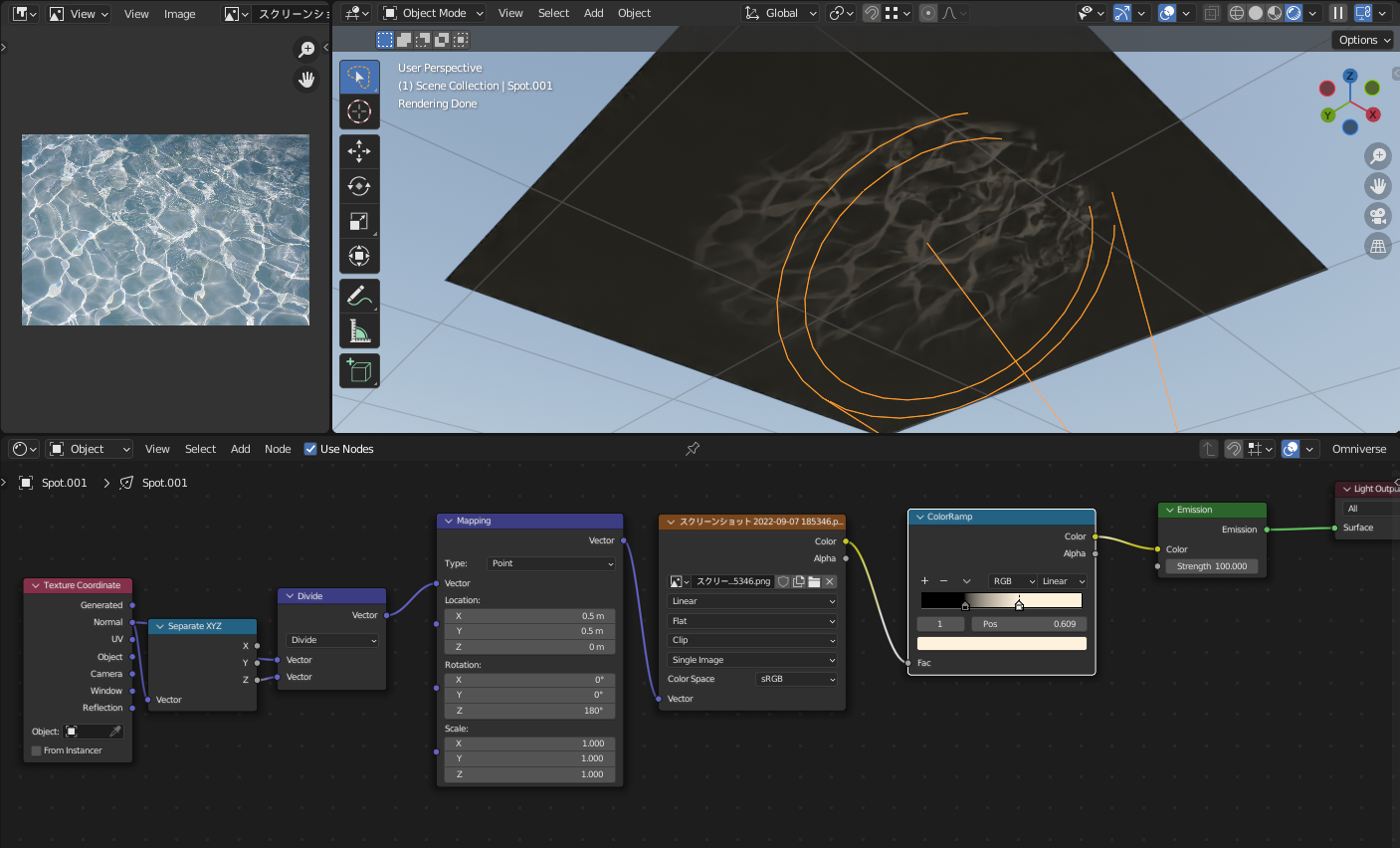 Modeling a sauna structure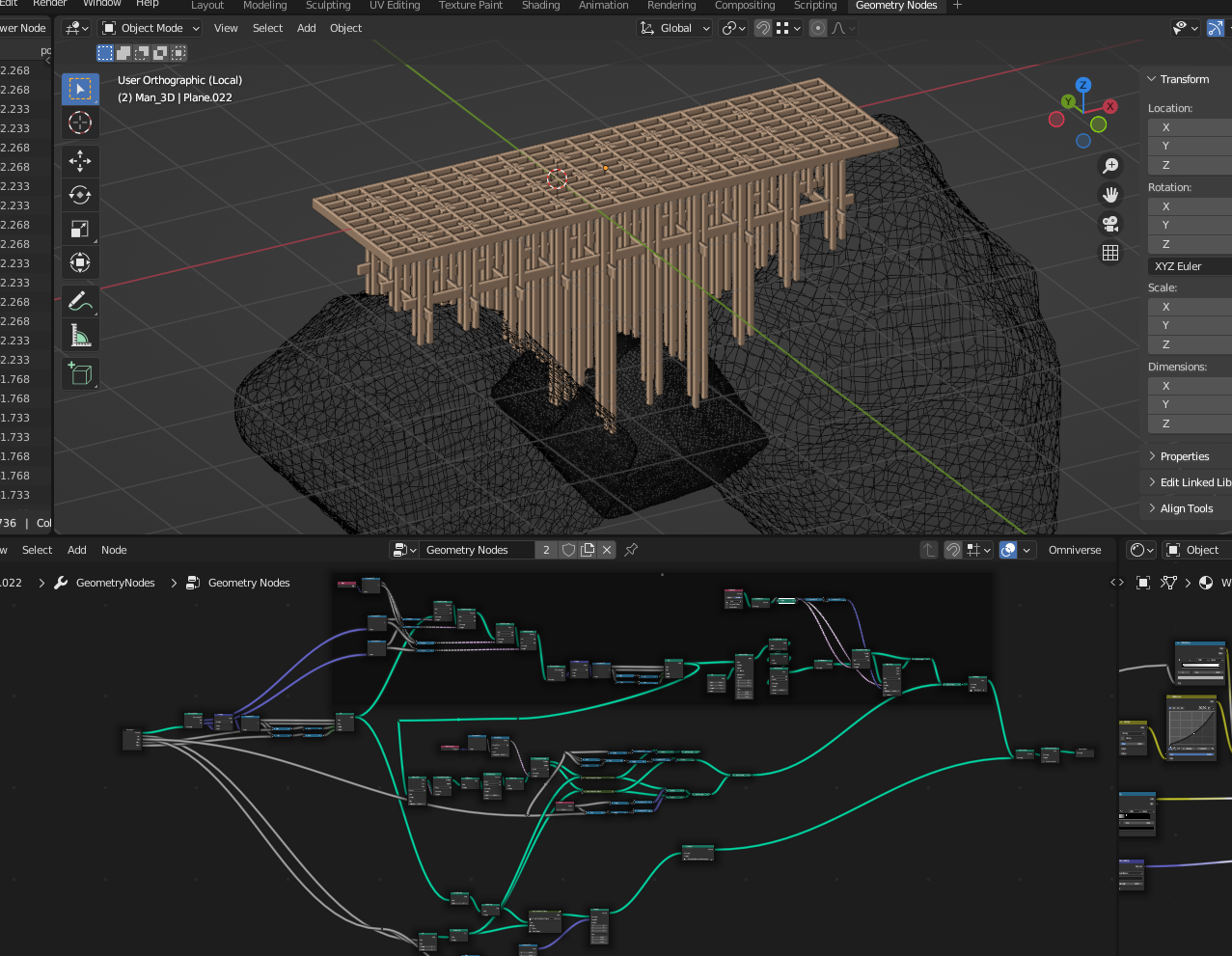 The structure of the sauna was constructed to be procedurally generated from a single simple Plane by Geometry Nodes.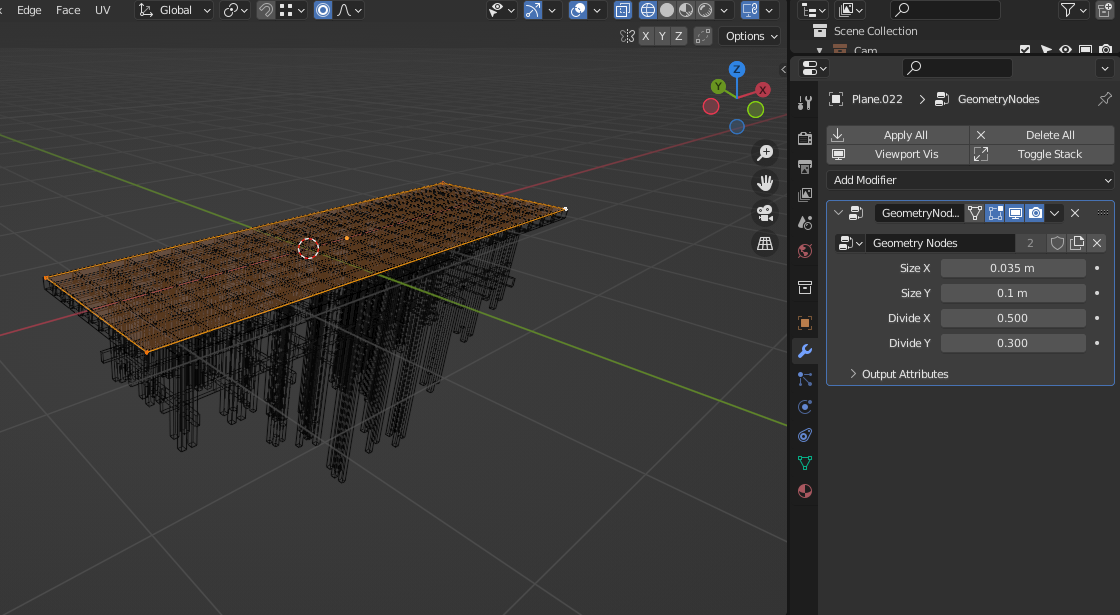 I used the Raycast Node to set the length of the pillar to match the shape of the rock.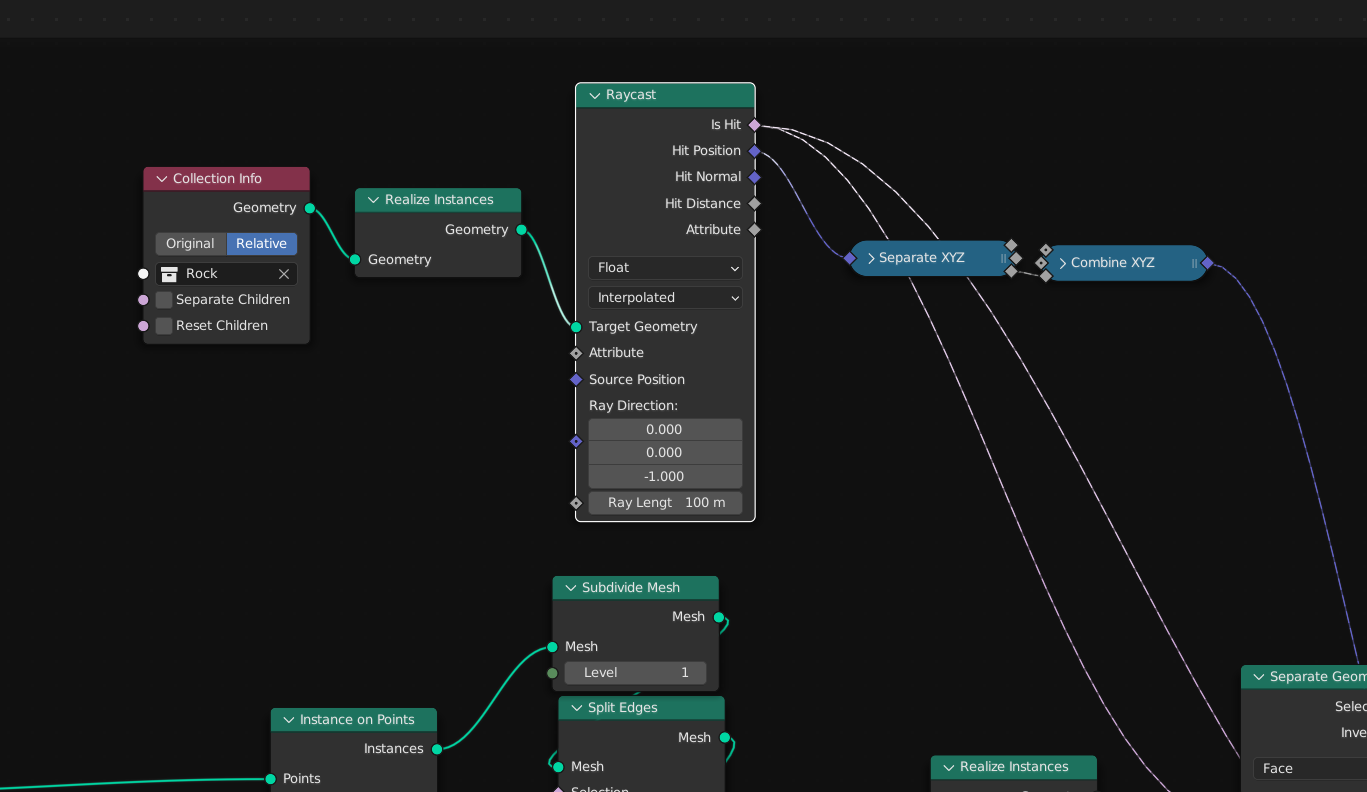 drawing expression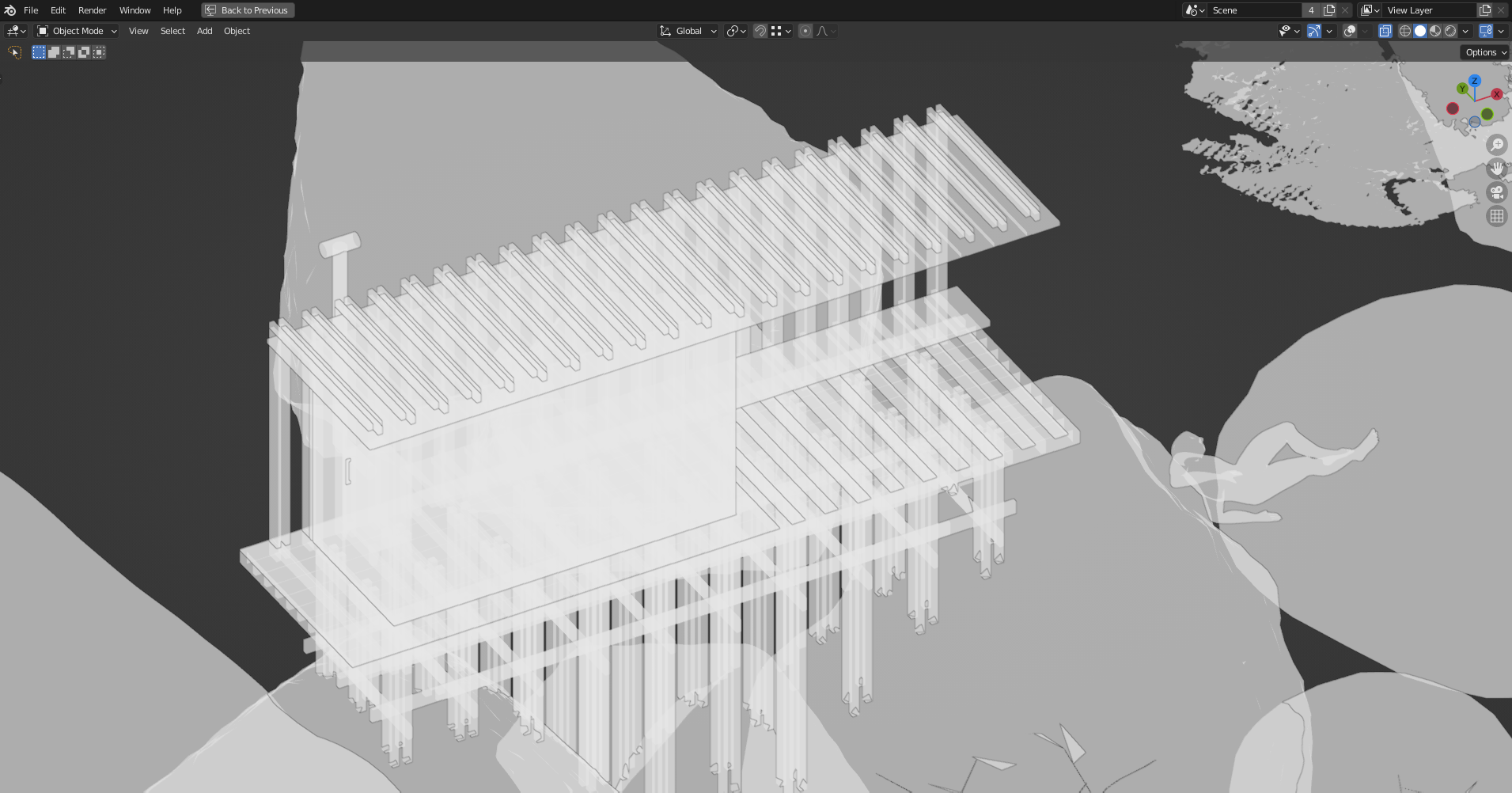 Drawing-like representations, such as those seen on architectural presentation boards, are also exported from Blender.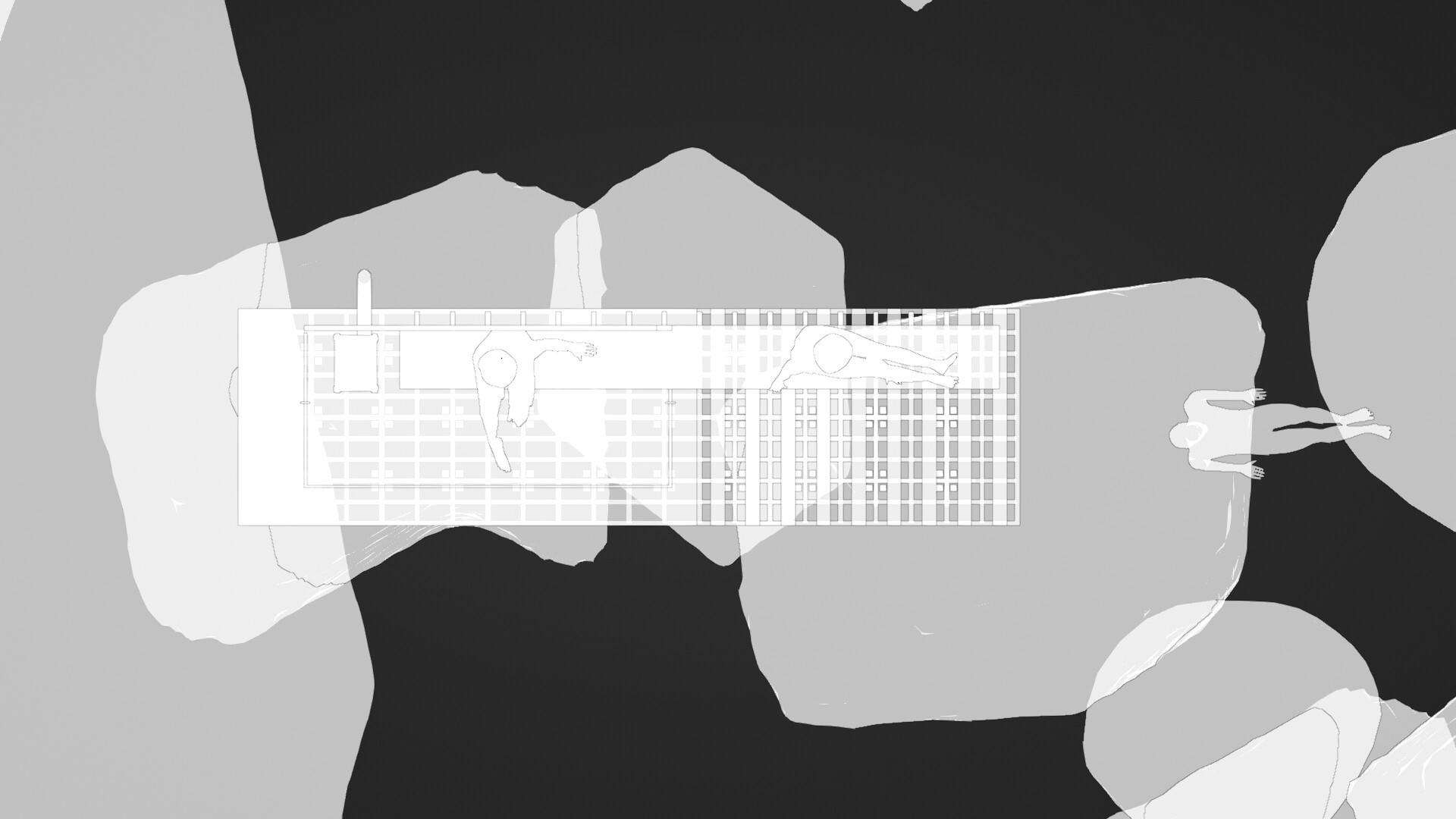 It is not adjusted with CompositeNode or Freestyle, but directly exported from the viewport.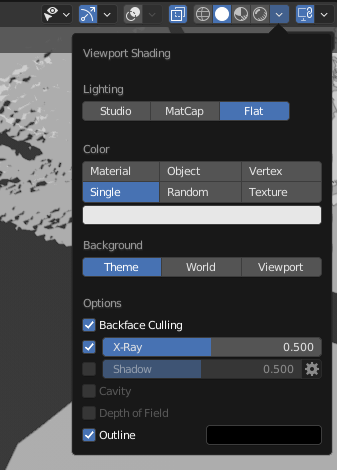 at the end
For this competition, we consistently used Blender from design considerations to visual creation. I would like to try using Blender again in the next competition.