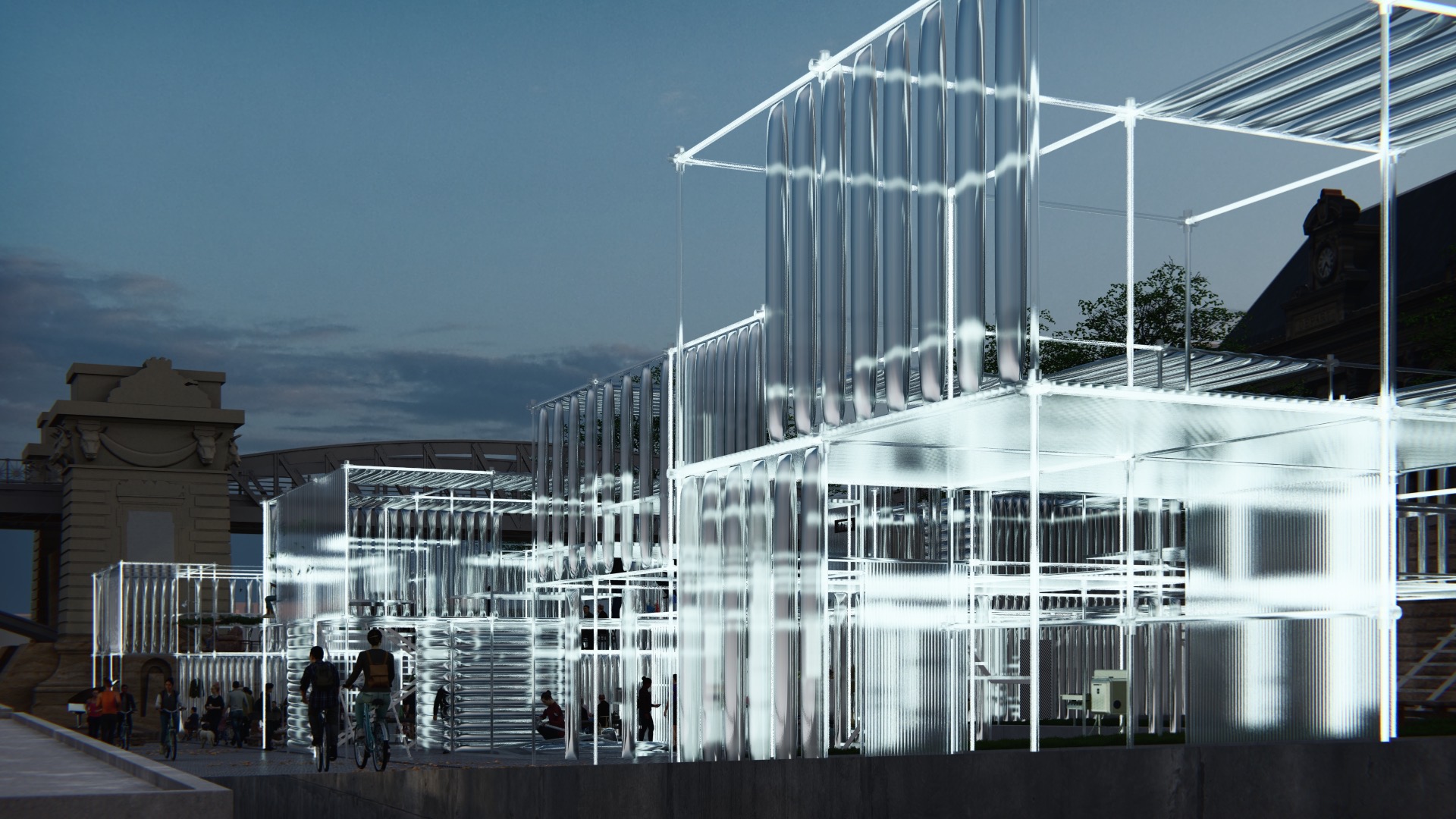 At the Lumion Competition 2021 public second screening in December 2021,Grand PrizeI got
Click here for the examination results
https://lumion3d.jp/competition/2021/works/

1st screening submission video
What is Lumion Competition?
Lumion Competition isof architectural visualization toolsLumionusedarchitecture+pictureIt's a competition.
Basicallyheld every yearIt has been.

Learn more about Lumion here 👇
https://lumion.com/
Lumion Competition 2021
The theme and site of the competition change each year.
The theme for 2021 isSeine river in Paris"mobile architecturewas the key word.
Next to the planned site, there is a ship called "Asile Flottant" that was renovated by the architect Le Corbusier. The Asir Flottant was a relief ship that received refugees from war and economic upheaval.
Architectural proposals and videos based on these backgrounds were sought.
See below for more details on the topic.
https://lumion3d.jp/competition/2021/theme/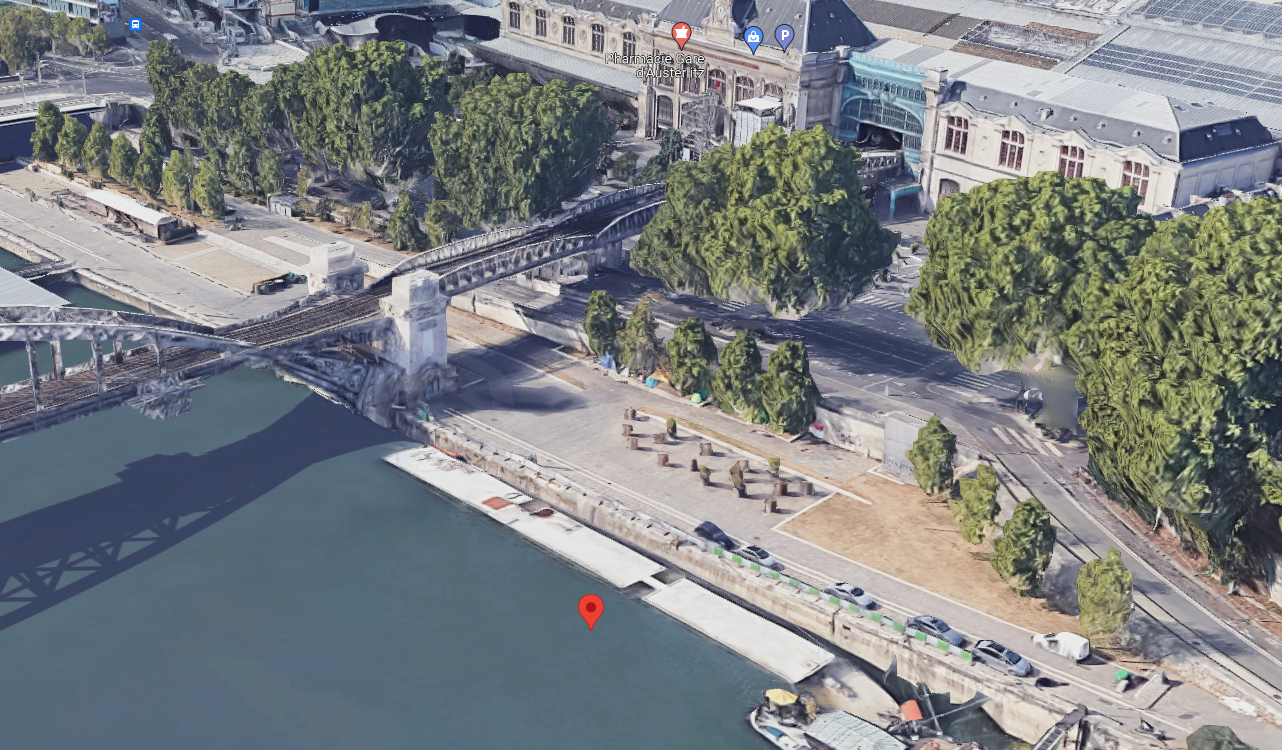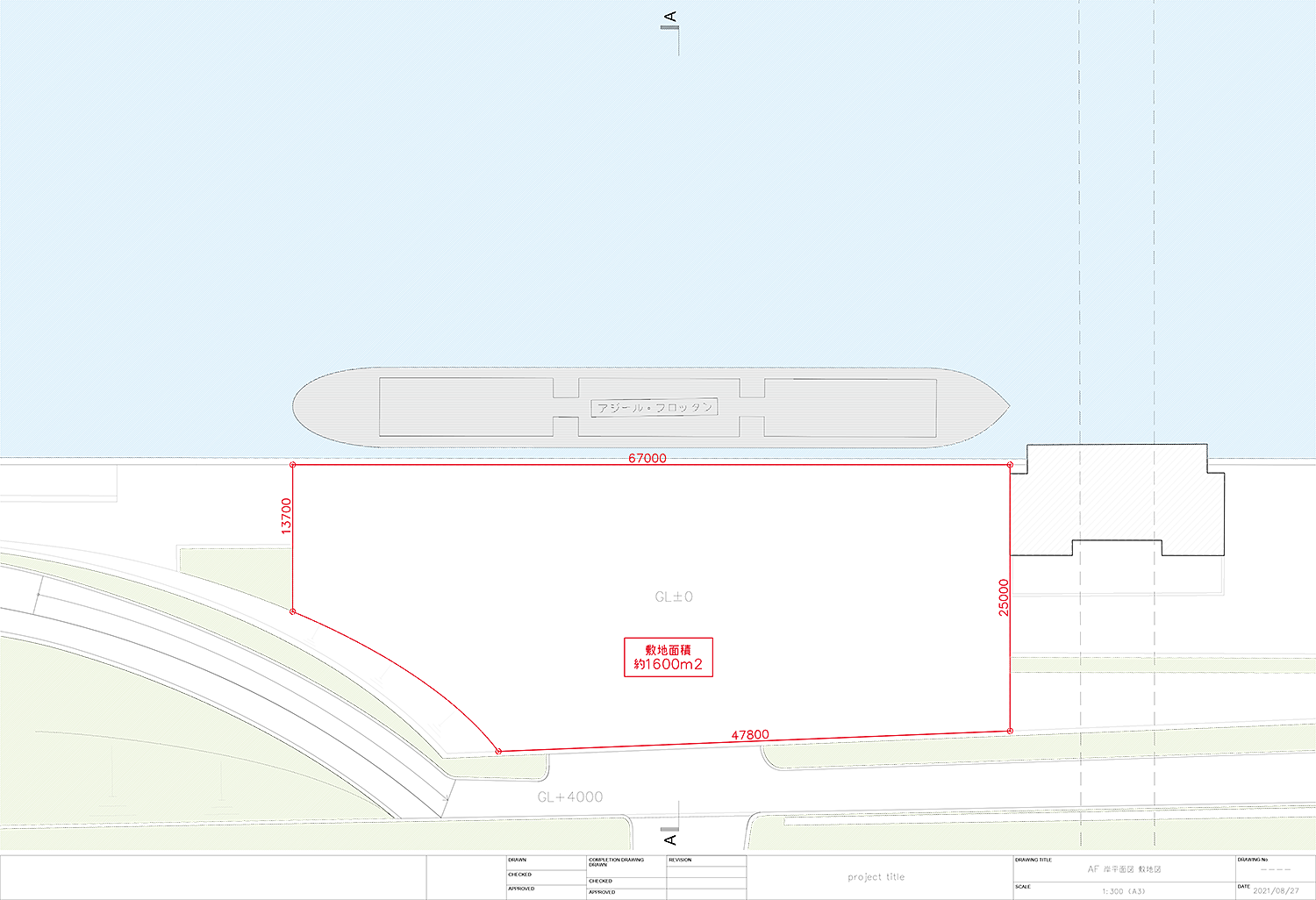 The first judging was based on a 90-second video and an A2 presentation board.
The second screening was evaluated based on the video submitted during the first screening, a two-and-a-half-minute presentation, and a Q&A session.
About video production
For this competition, Lumion is specified for rendering, but no application is specified for modeling or video editing. I am using Blender for modeling. I will introduce the production in a later article.