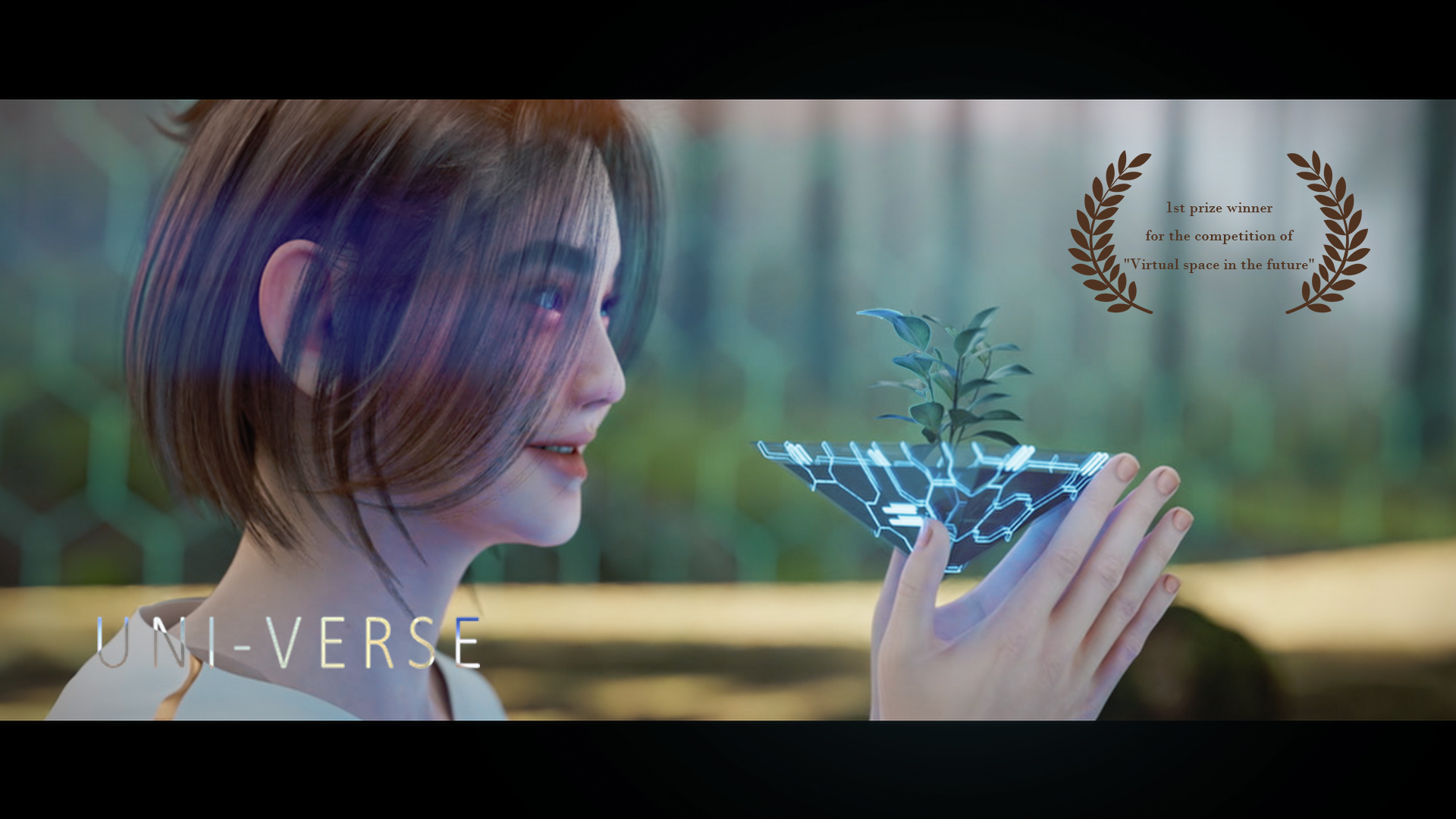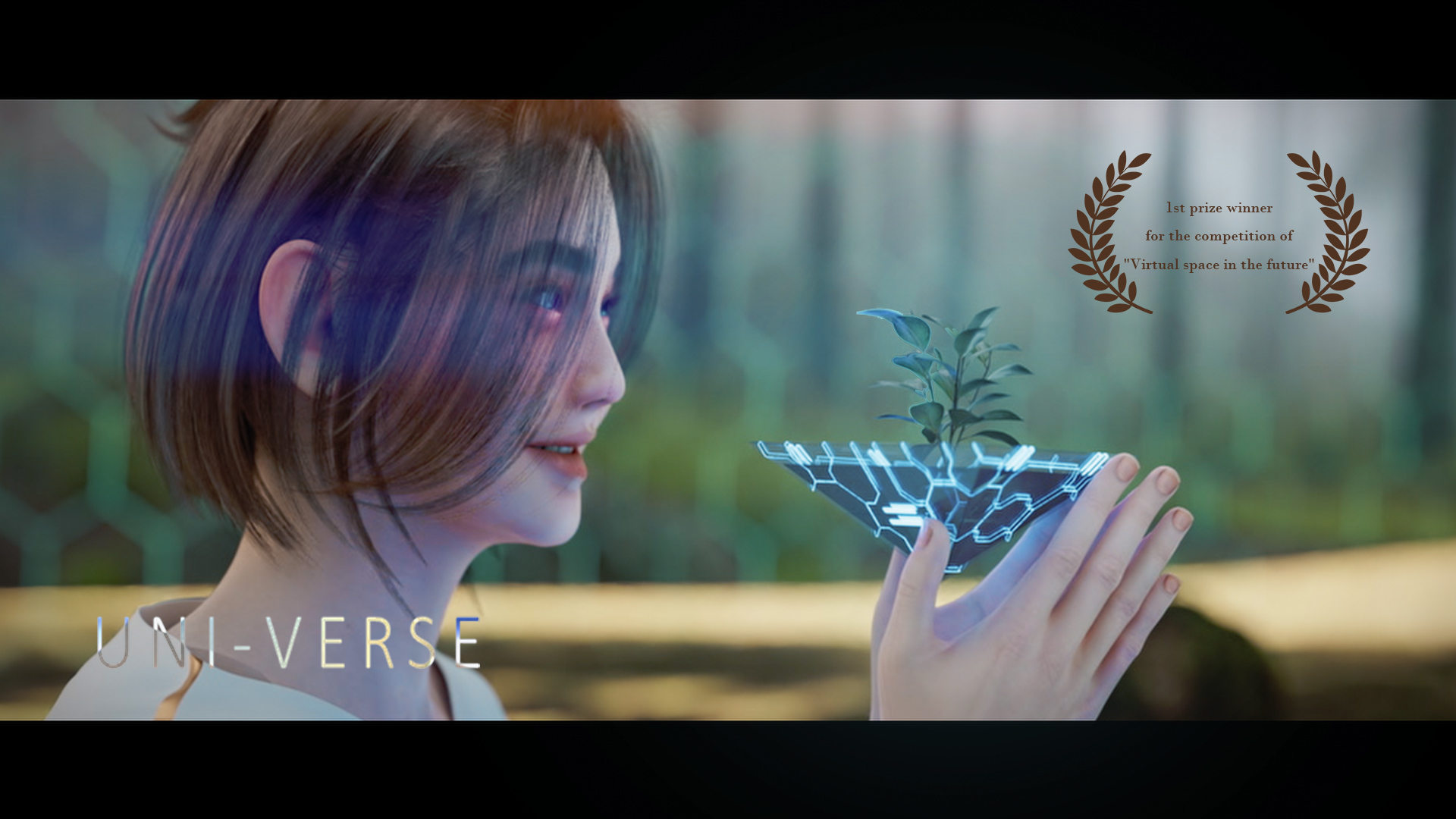 In March 2022, at the final judging of the Mirai Space Design Competition,Grand Prizewas selected as
Click here for the examination results
https://www.tanseisha.co.jp/mirai-kukan/result.html
We are also featured in each media👇👇
Asahi Shimbun Digital
https://www.asahi.com/and/pressrelease/417106909/
Gifu Shimbun Web
https://www.gifu-np.co.jp/articles/-/65356
Niigata daily report
https://www.niigata-nippo.co.jp/articles/-/49581
zakzak
https://www.zakzak.co.jp/pressrelease/kyodo_prwire/ZXO2KEYCJNMTFBNDJRPH747S7I/
About the produced video
The video I made for this competition has been uploaded to YouTube 👇👇
About this competition
This year's competition was to solicit ideas for spaces that we would like to see in the future, making the most of the best of both real and virtual spaces.
The theme is "FUNSo, with the theme of FUNSpace design for real space, virtual space, or bothwas requested.
Communicate the design concept and experience content expected in the spaceVideos up to 3 minutesA first examination was conducted in
The second screening was a 5-minute online presentation by ZOOM and a 15-minute Q&A session.
About the proposal
"future space", "FUN, the interpretation of each word and the pursuit of its possibilities, and the current "social issuesI wondered what could be seen from the overlap of the three territories.
This time, we proposed that people in physical space (regions where the natural environment is being destroyed) interact with people in digital space (other regions around the world) and get involved in physical space from a remote location.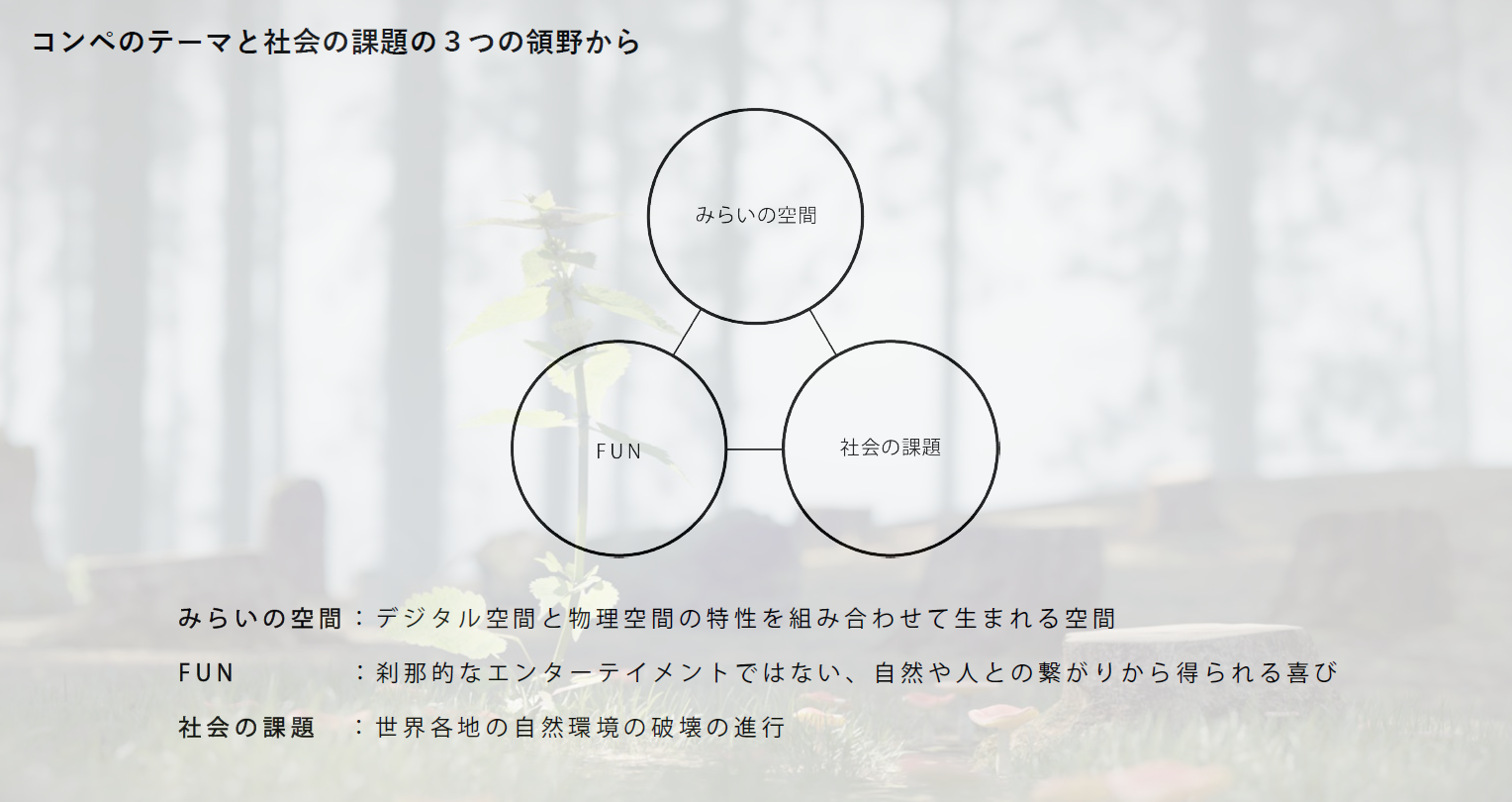 Overcoming physical distance by collecting and reproducing areas of the world where environmental destruction is progressing in digital space.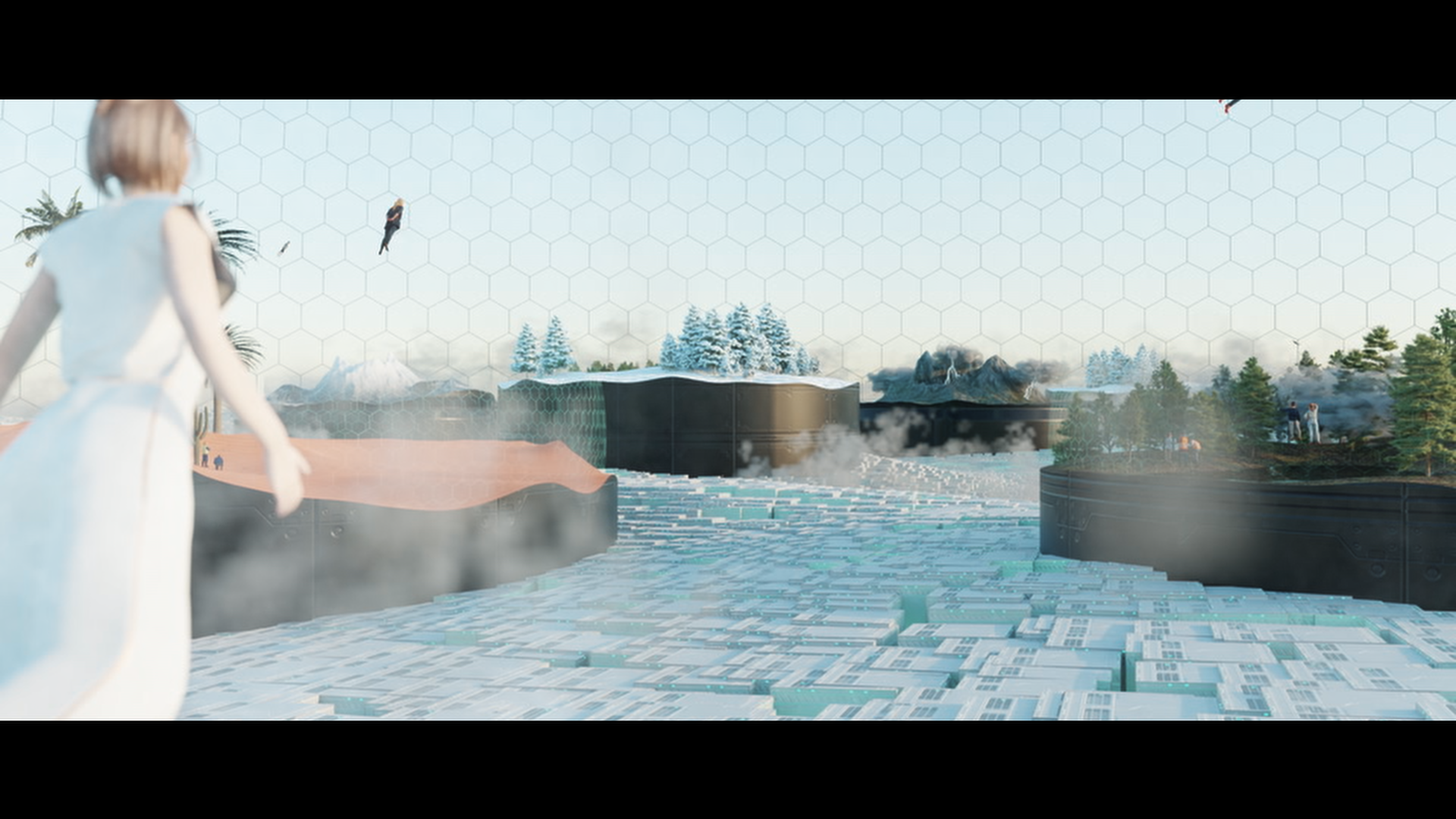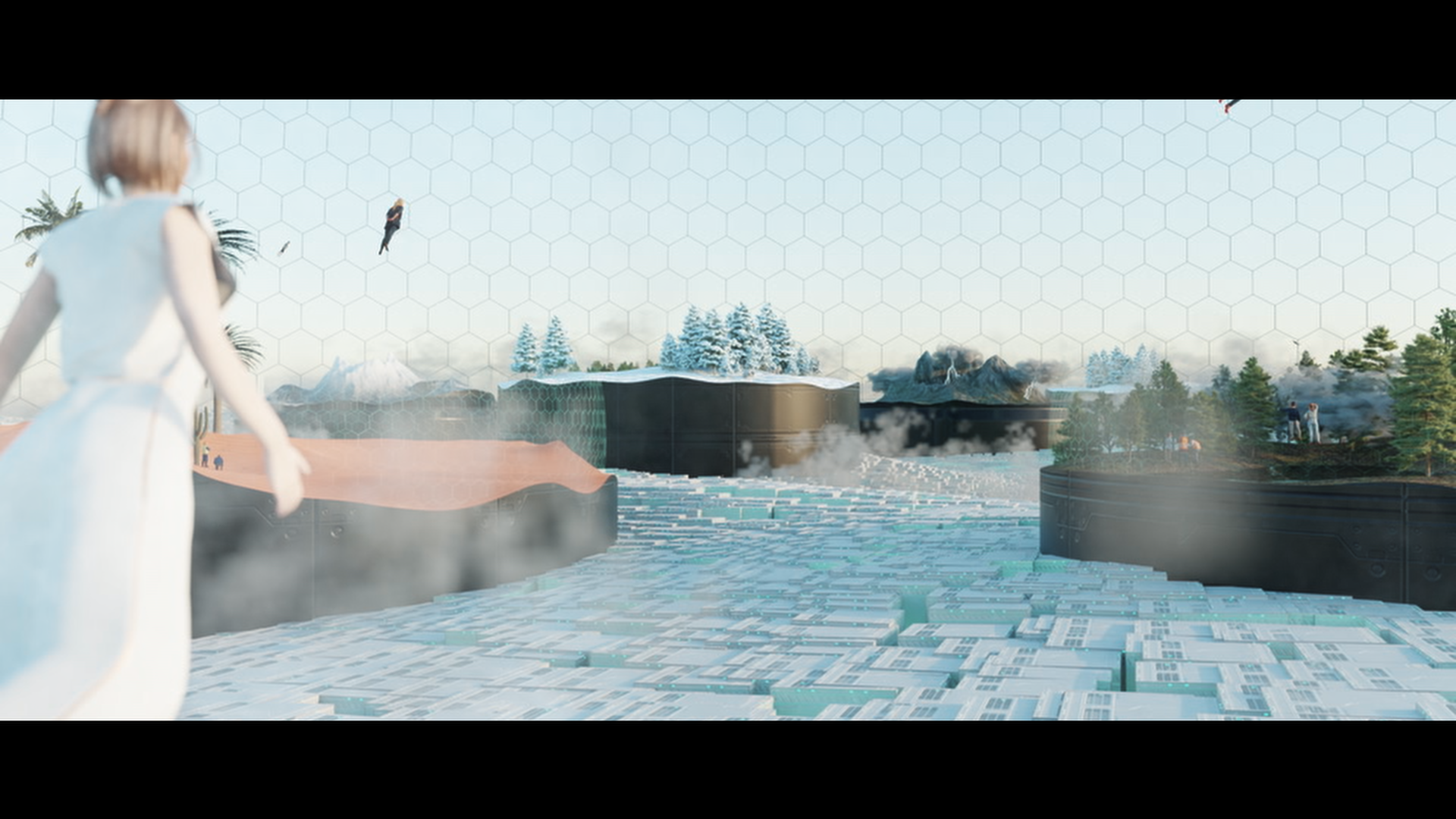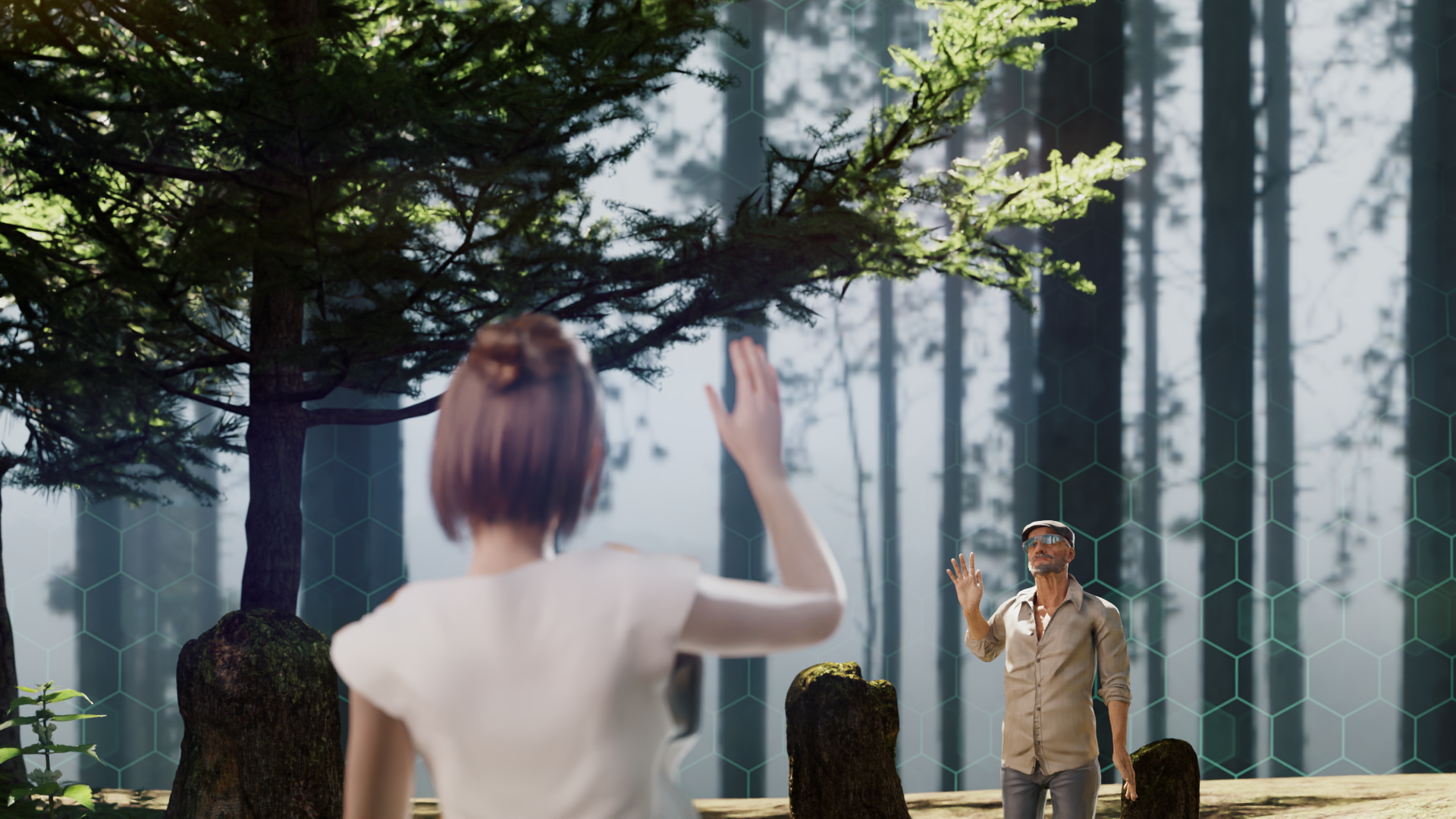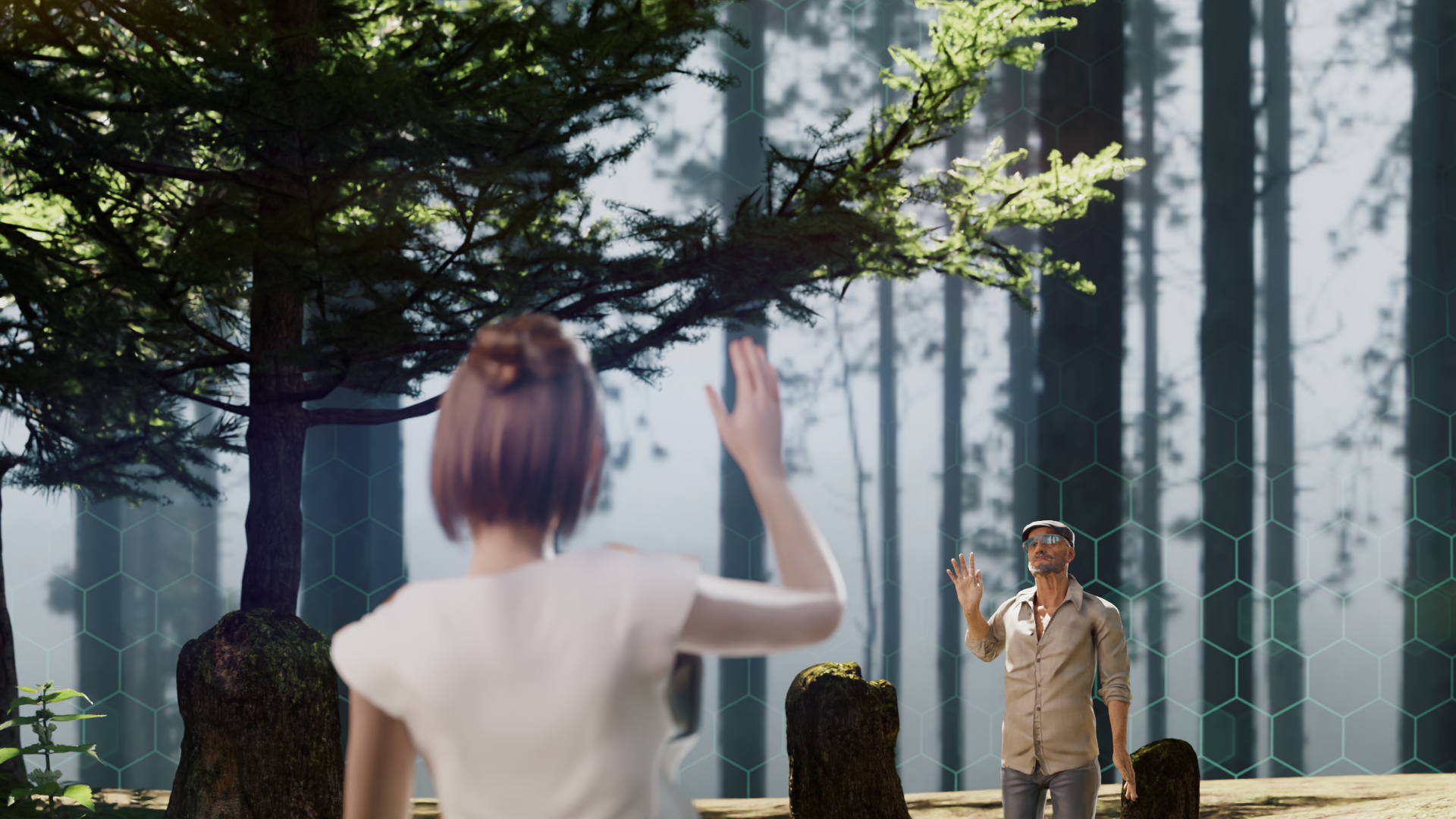 In areas where deforestation is progressing, new plant seedlings will be planted with the help of people in physical space.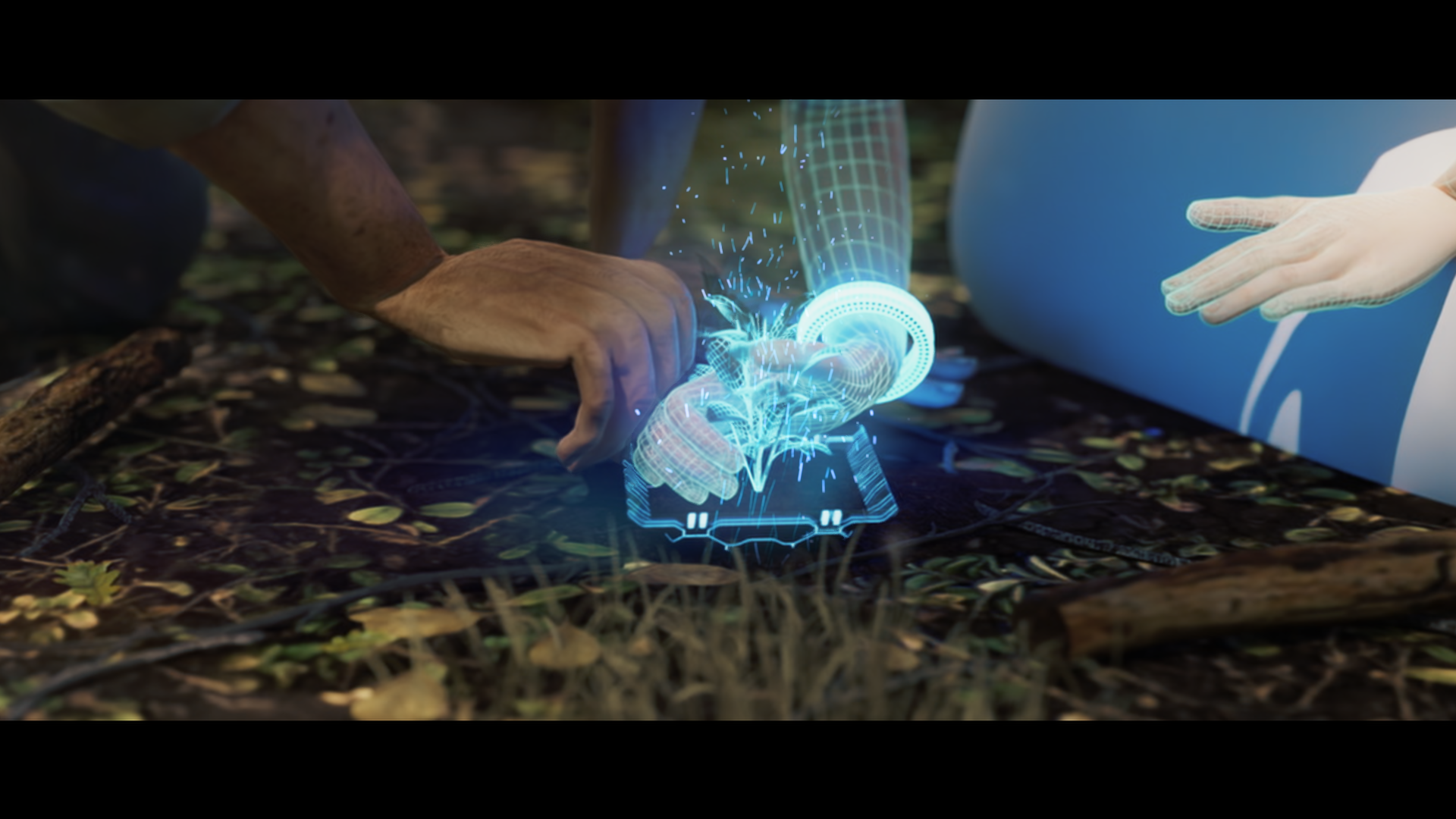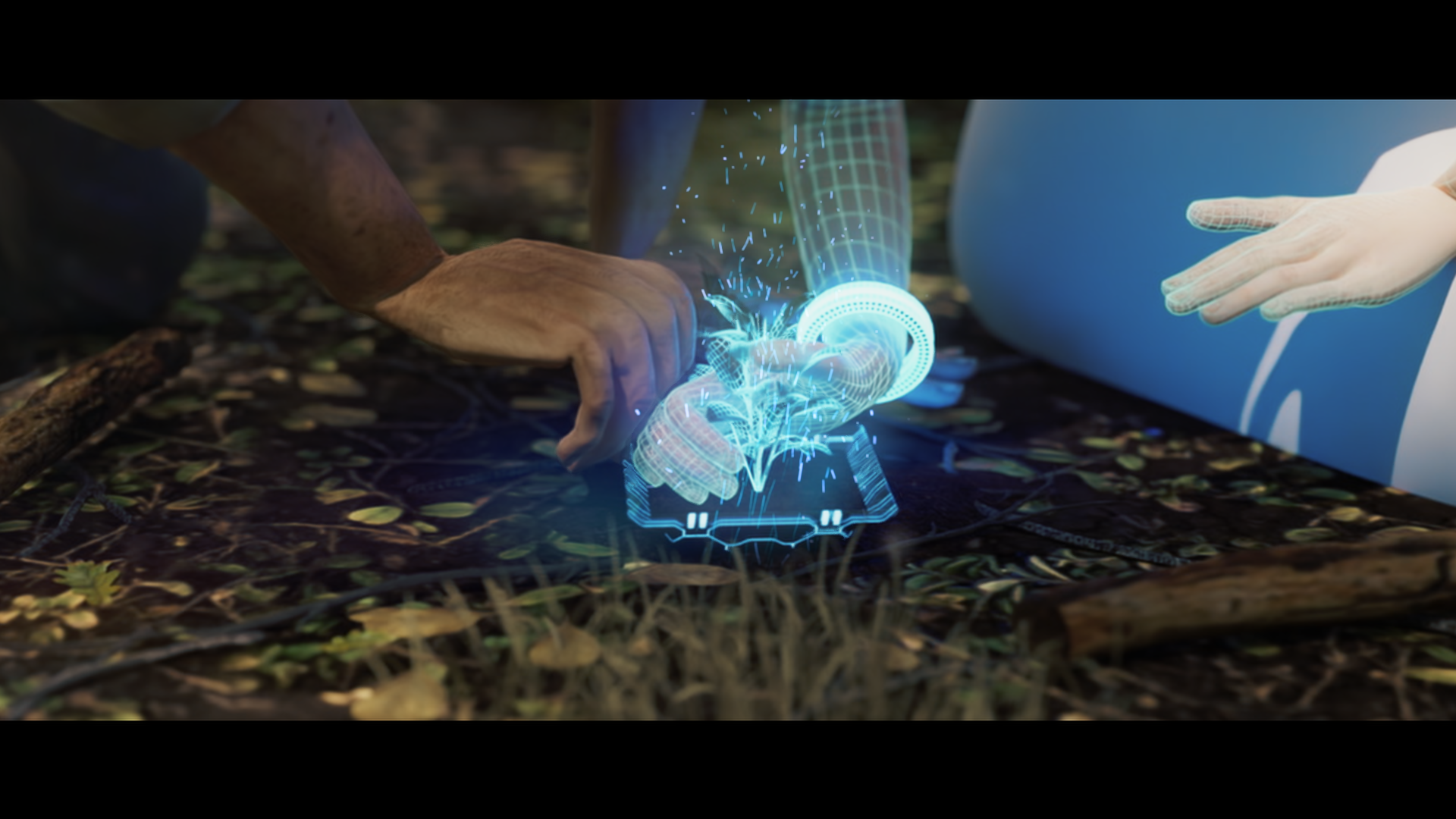 By watching the growth of the plant that you are involved in, you will experience the content over a long period of time, unlike the short-term, overheated consumption of content that you have experienced so far.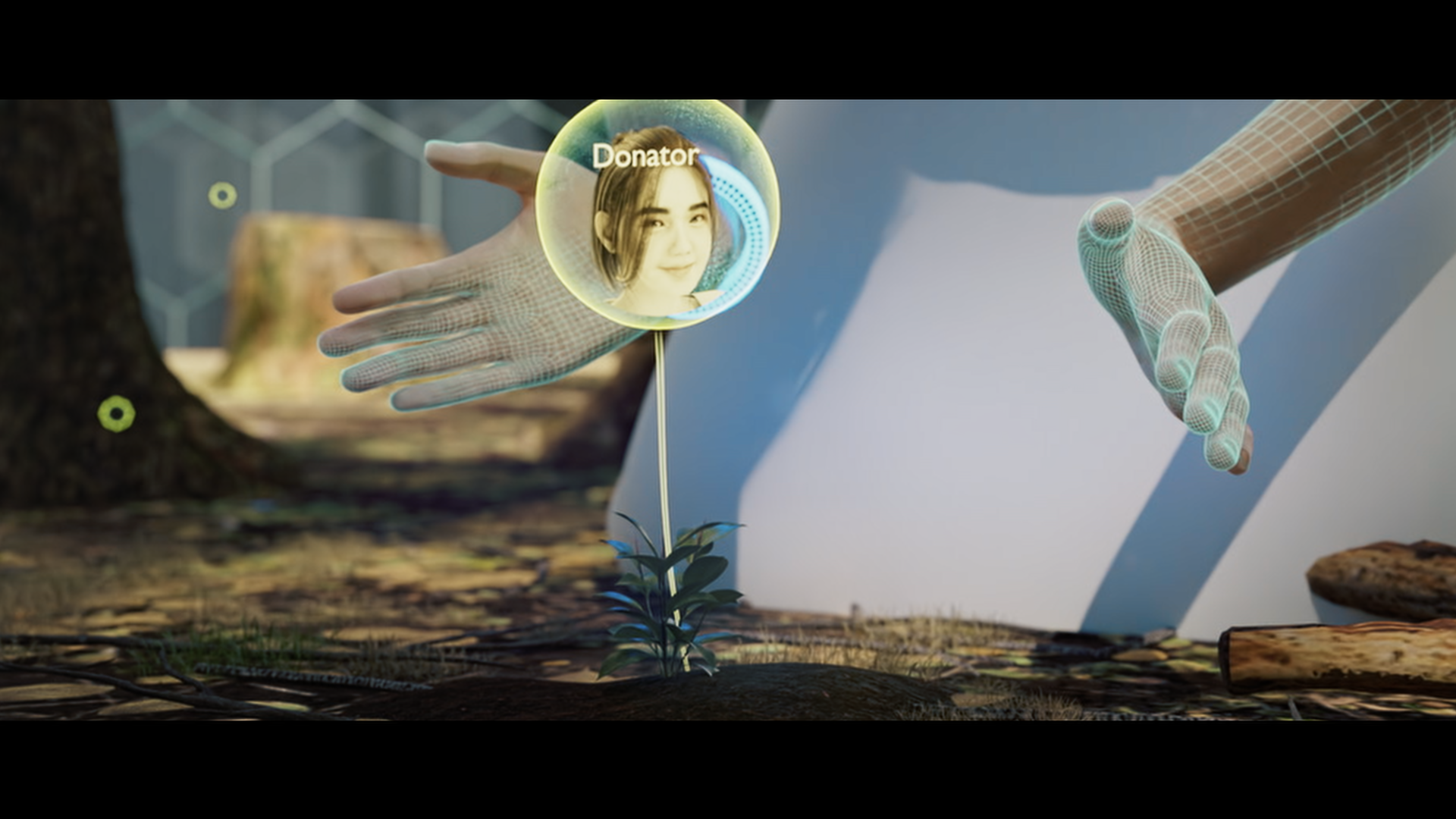 The theme of the competition, "FUN," is the kindness that comes from watching the growth of plants planted by yourself and others.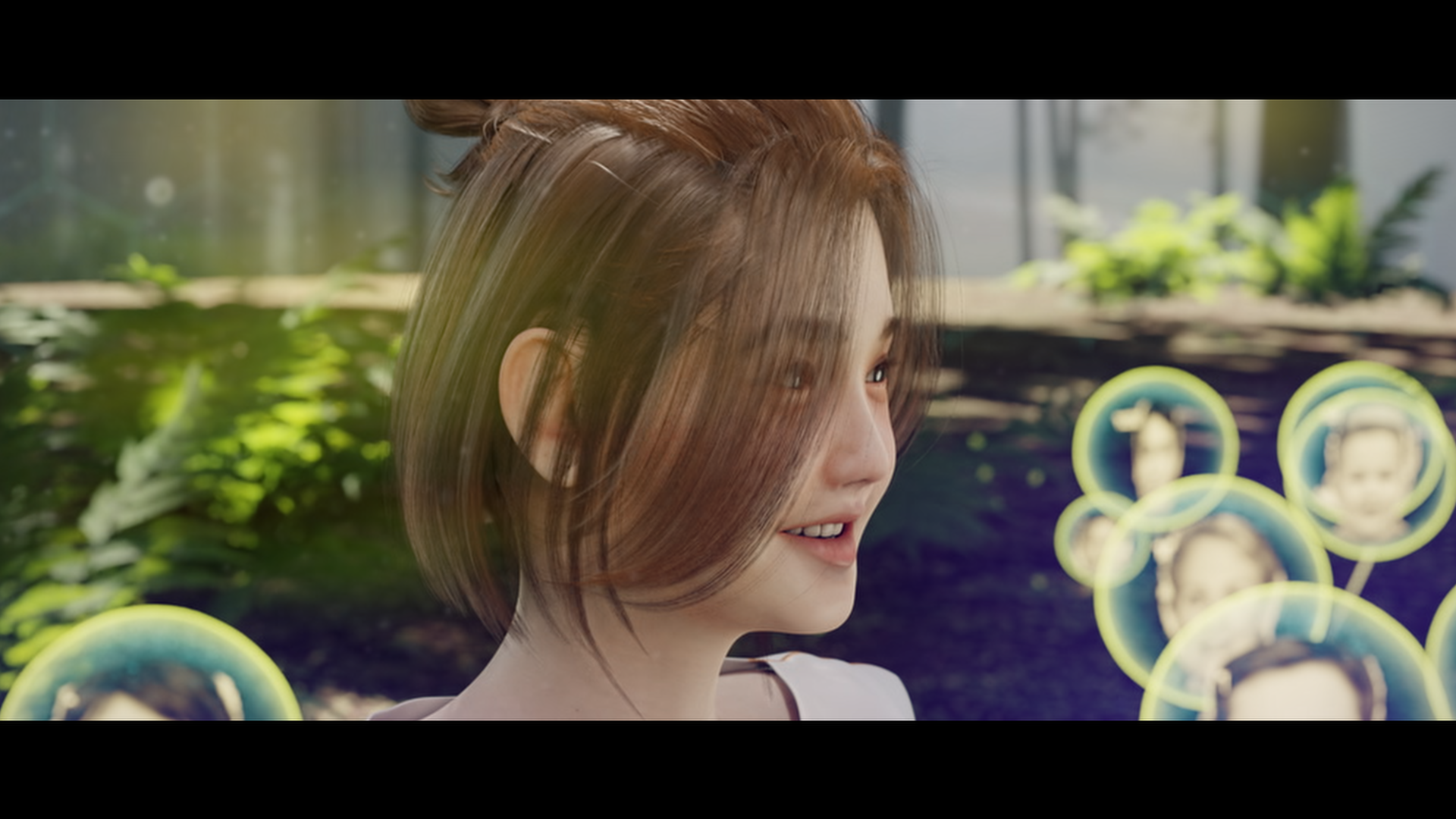 The growth of plants and the act of planting are recorded in digital space and shared by people separated by time and distance.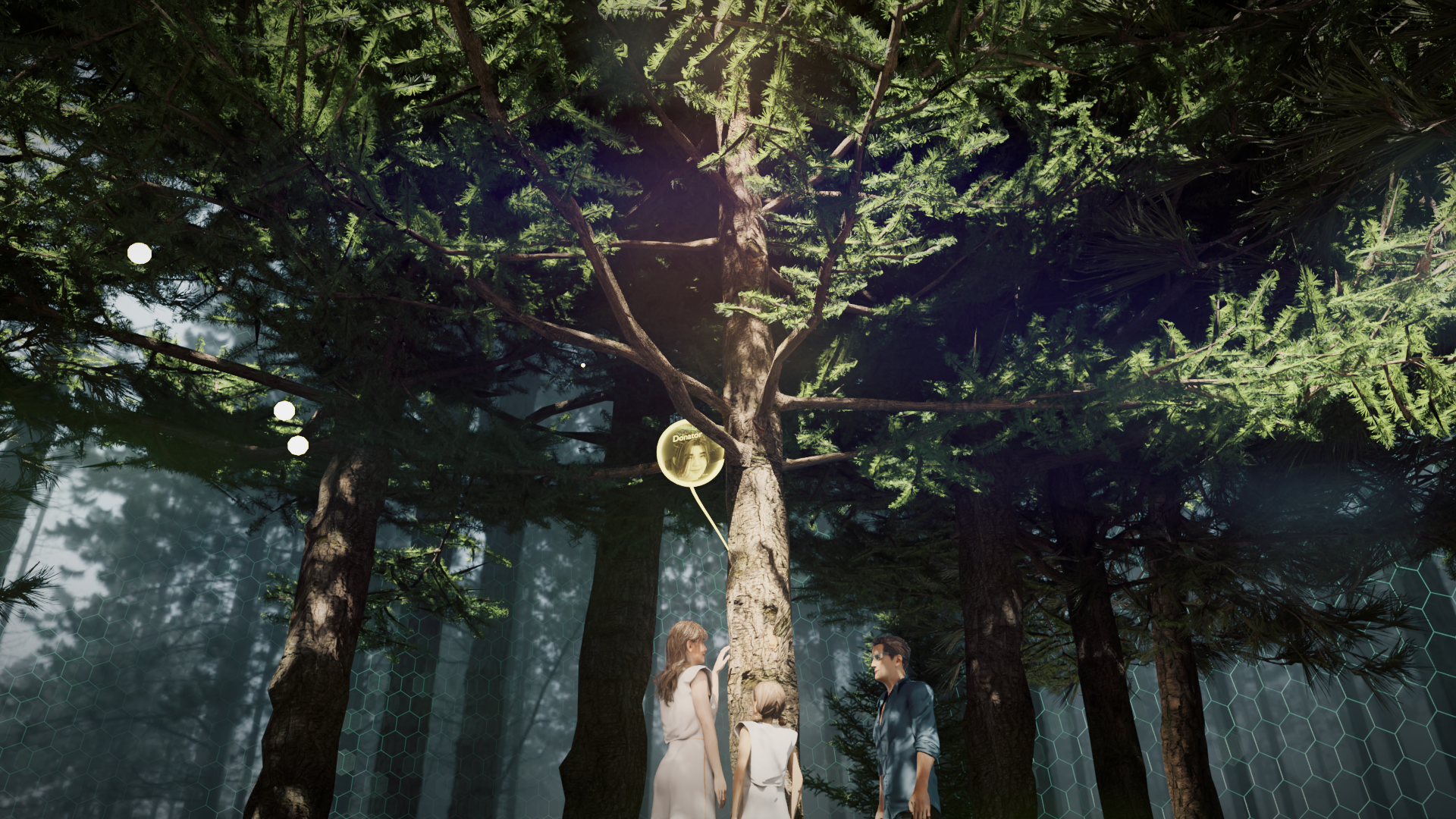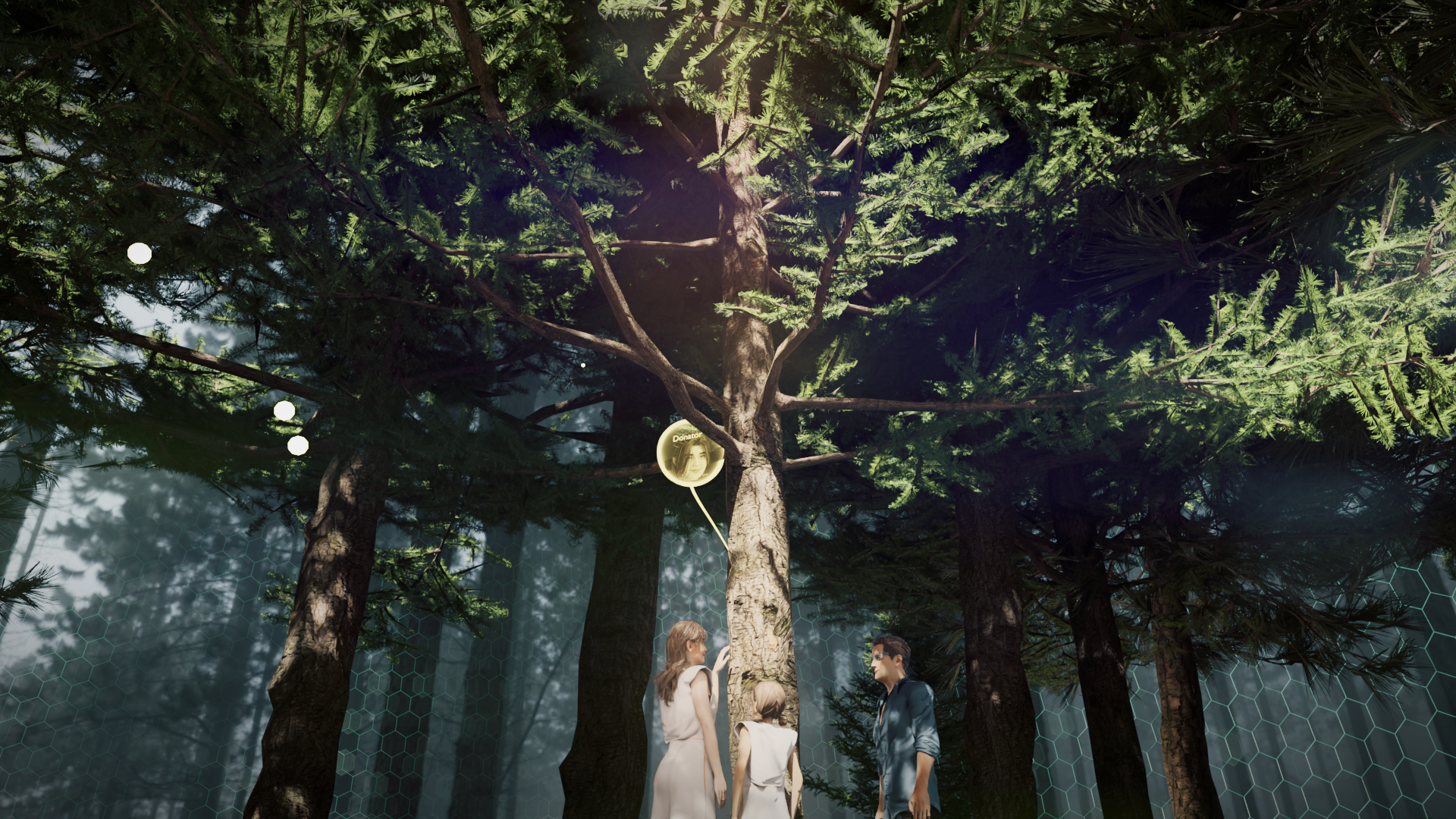 About video production
This competition uses Blender for modeling and rendering, and we tried introducing Character Creator 3 for character creation on a trial basis. I will introduce the production in a later article.
Blender 👇
Character Creator 3 👇