the other day,CGWORLD Design Biz Conference SummerI gave a presentation at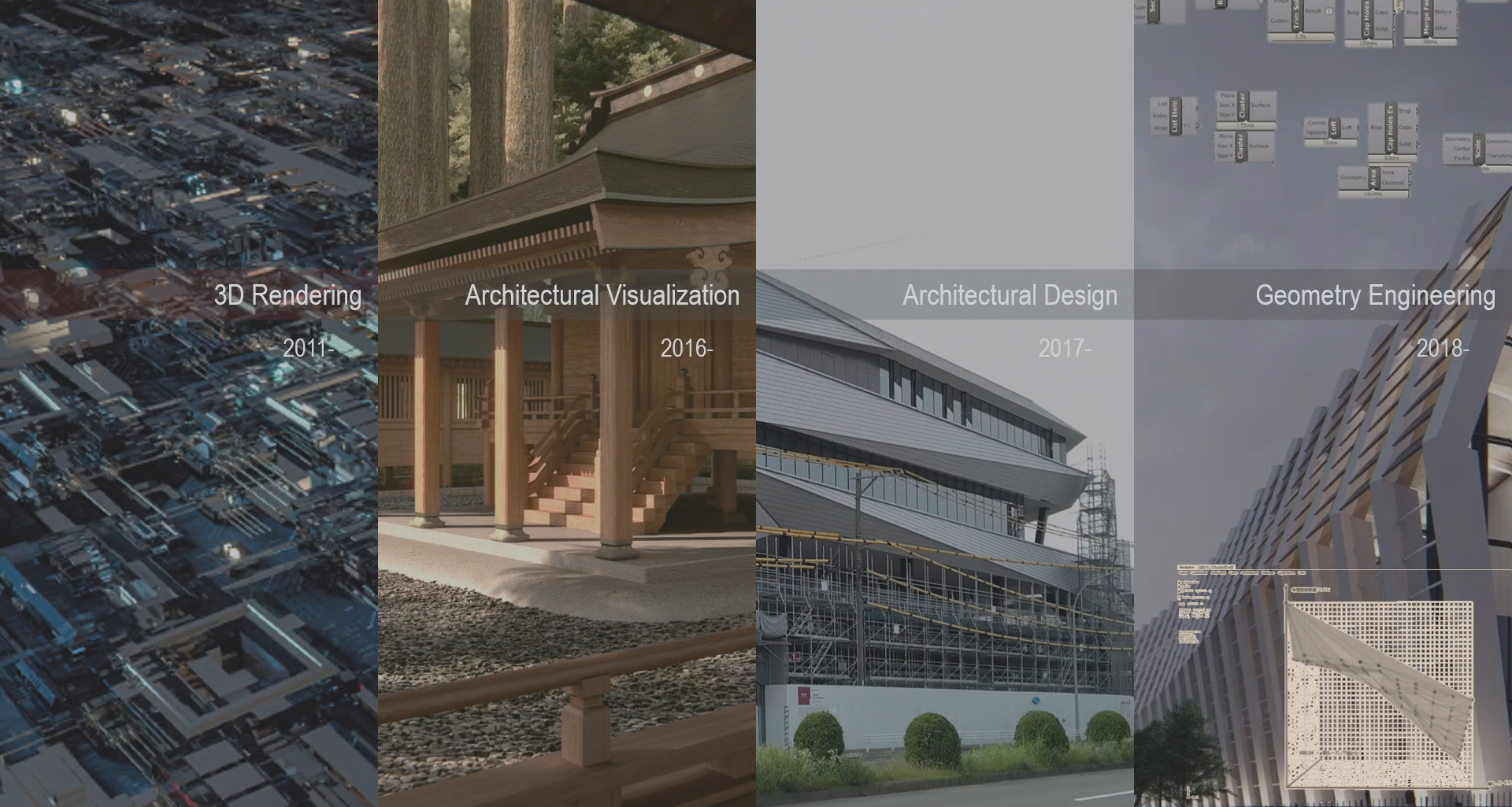 "Approach to architectural design using 3DCGWith the title of ", I introduced a design approach using 3DCG in practice, such as concept design with Blender and geometry engineering with Rhinoceros + Grasshopper, including a specific workflow.

archive deliveryhas been released, so please take a look if you are interested.

 
=================================
How to watch archived distribution
=================================

1. Access the following URL and enter the password
https://vimeo.com/showcase/9668392
 
2. Select the session you want to watch
[Archive delivery period:August 15, 2022to】
*Please do not disclose your password on SNS etc.
*You can watch from the main story by selecting "Start main story" in the chapter list.
*Please note that you will not be able to see the chat on the day.
* You can change the image quality and playback speed from the settings on the lower right.

Here are some screenshots 👇👇